of hope
As of today, right now, in fact … The smaller of my two student loans is being paid back! It won't feel real until the payment comes from my bank and the balance is updated on my student loan interface. But I officially hit the button to cash it out.
Time to save some money
It's time to start with my next financial goal for 2021. If you revisit my original post, my second goal was to maximize my ROTH IRA and several readers suggested that I had until April 2021 to maximize the maximum limit of $ 6,000 for 2020.
This is my next goal!
I think I can do this within the next month – 2 pay periods.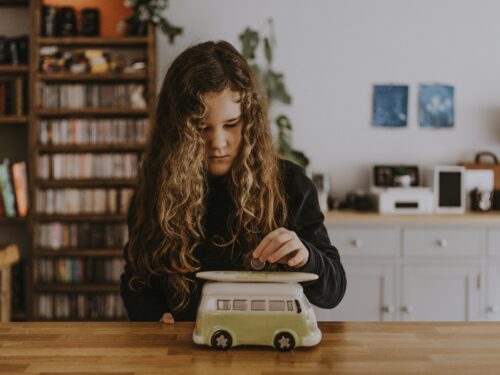 And while I was planning on sticking to one goal at a time, I'll start my next goal at the same time … pay off my car! Any additional income not required for my monthly budget and maximizing my ROTH IRA for the next month goes into my car.
And as soon as my 2020 ROTH is fully exhausted, I'll attack my car loan with whatever I have!
Paying off my car is going to be the highlight of my year! Better yet, it's just Goal 3 for the year.
Wage deductions
I don't remember writing about it, but I chose several additional wage deductions in addition to my health care and HSA. I doubled my life insurance and decided to put 10% of my income into the 401K company.
During the onboarding meetings, I learned that the company contribution (profit sharing) to the 401K is typically 3% of your salary and it is done once a year. I am only eligible if I have been with the company for 6 months. So I'm not sure if I'll get it this year.