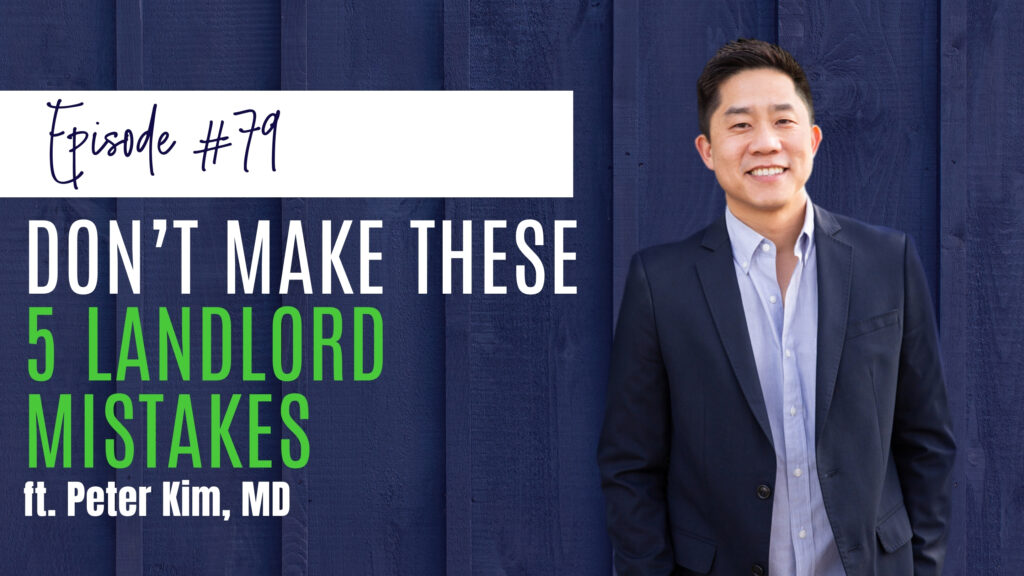 I've learned so many lessons about working as a landlord and made my share of mistakes over the past five years. For this podcast, my goal is to stop you from making the same mistakes. Here are 5 landlord mistakes you won't want to make.
Here's a breakdown of how this episode played out …
[5:20]
Good property management pays off. In my opinion they are worth 10, 15, 20, 25% in terms of ROI and to me they are worth the cost.
[11:01]
It is important to understand the legal environment surrounding the eviction process to understand what your rights are and how to do so appropriately when you absolutely have to.
Subscribe and rate in iTunes
Hey, did you subscribe to my podcast? If it doesn't, please show your support for the show by doing so now. I don't want you to miss a beat. So if you don't have a subscription, there's a good chance you're missing out. Click here to subscribe iTunes!
If you are one of our very special listeners, I would be very grateful if you would also leave me a review on iTunes. These ratings will help others find my podcast. Why not share the findings to help other doctors and professionals on their passive income path? Just click here to check, select "Ratings and Reviews" and "Write a Review" and let me know why you like the show so much. Thanks very much!
OTHER WAYS TO ENJOY THIS POST:
Download transcript (available soon!)
Download on iTunes
Join in Passive Income Docs Facebook Group
Join in Passive Income Facebook Group
---