We are interested in a house that needs immediate repairs. We are negotiating the price, but in the worst case we have to finance $30,000. We're looking for creative solutions, but right now we're applying for a small bank loan so we can get an offer before someone snaps up this ugly house. *Thank goodness for a contractor husband who knows "good bones but ugly as sin" from "bad bones but beautiful"*
This isn't a buyer's market, folks.
The bank asked us to upload the usual amount of information. Payslips, W-2, retirement accounts, etc. I carefully piled it all up…then started to cry. Clarification. Sob.
In 2014 we were in a bad position. We hadn't paid our mortgage in months. We were in incredible debt. We had no future…or so it felt. 2014 was our low point. In complete desperation, we made a change.
This was the first time since I looked at every angle of our finances and added up our net worth. It was very positive. No debt. Fully Funded Contingency Fund. On the right path to retirement. cash for a house. Well done. Friends, the future is so bright… I have to wear sunglasses. All the fighting through her. The whole fight. Worth every single ounce for this moment. It's so easy to believe that you're too far away. You're too old. Too young. Too in debt. It's just not true. make the change Their future selves will be filled with so much gratitude that they will cry. I want to embrace the me of 2014 that said, «THIS IS IT! I CAN NOT DO THIS!' and actually did something about it.
As I stared at the stack of beautiful papers through teary eyes, I said, "Well done 2014, Beks. Well done damn it
Start now. No more debt. This moment is worth it.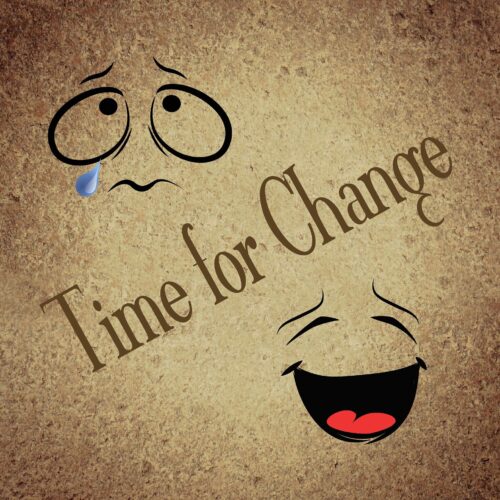 A look back at the past… post appeared first on Blogging Away Debt.