of hope
One of the advantages of my new job is that I have unlimited DTO. I read up on this before I took the job and honestly the reality isn't that great, great as it sounds to have unlimited paid free time. I was warned.
Essentially, you can take some time off when you've finished your job or have someone to take care of you. It's kind of frowned upon. Nobody would say that out loud, but it's definitely the mood.
Having had no free time in 14 years, it didn't seem like a big deal to me. I'm used to working anywhere and all the time. But after 2 months of consistent 10-12 hours, sometimes 14 hours working days, I decided to do it.
Today is my first official, paid day off! (At least one that is not a national holiday.)
What are you going to do?
I've spent the past few weeks walking from room to room cleaning, doing the dishes and organizing. I'm not done yet, but I've made good progress. That's why I don't want to spend my day off doing housework.
So what do you do when you want to have fun, relax and really enjoy your free time? Oh, and most importantly, don't want to spend any money?
LIBRARY!!!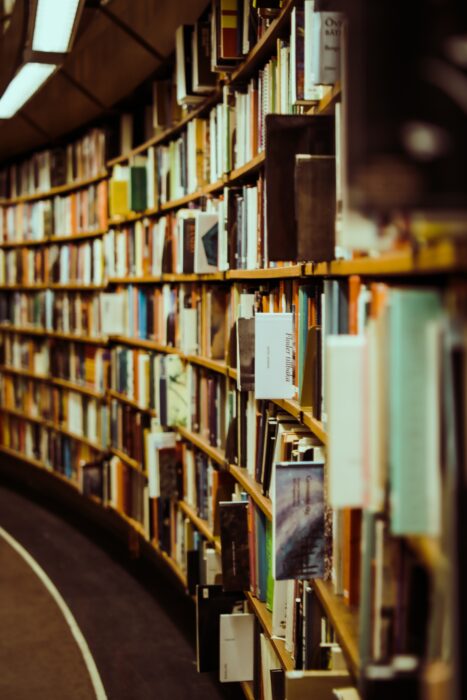 Princess and I visited our local library for the first time in over a year and checked out a ton of books. I brought 7 home and reserved 5 more. I am determined to buy myself more time and downtime. But right now I have three full days of this long week to cuddle up with a book.
I can't tell you how excited I am. For dinner I make a crockpot soup that we can eat all weekend.
I'm so ready for some downtime! We hope everyone has a wonderful weekend. I know I will!