The fee for plastic bags should double. In addition, all stores in England – regardless of their size – will charge 10p for a single-use plastic bag from Friday 21 May 2021.
This page contains affiliate links. We may receive a commission on purchases made through these links. [Learn more]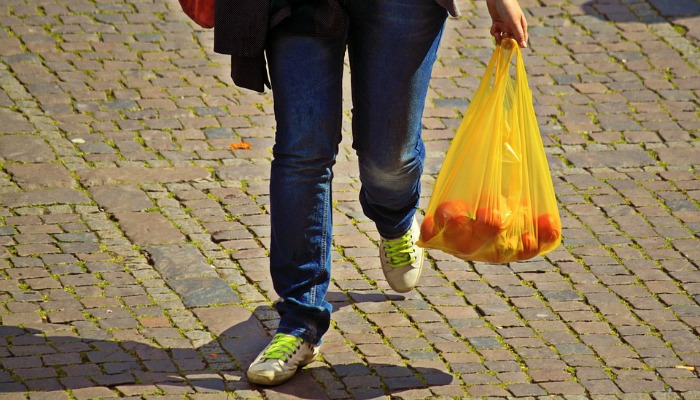 As early as October 2015, every retailer in England with over 250 employees had to charge us 5 pence for a carrier bag.
However, as of Friday May 21, 2021 the fee will be doubled to 10 pence per bag. And instead of just larger stores, this fee applies to ALL stores.
Whether you are shopping in a large chain, a smaller store, an airport store or a micro-retailer, you have to pay 10 pence for a single-use plastic bag.
The thing is, some stores may well stop stocking single-use bags. So you don't have to pay 10p for a bag, but they might ask you to pay a lot more.
The fee in Northern Ireland and Wales is currently at least 5p for bags, while Scotland is already charging 10p for bags in all stores.
What about online shopping?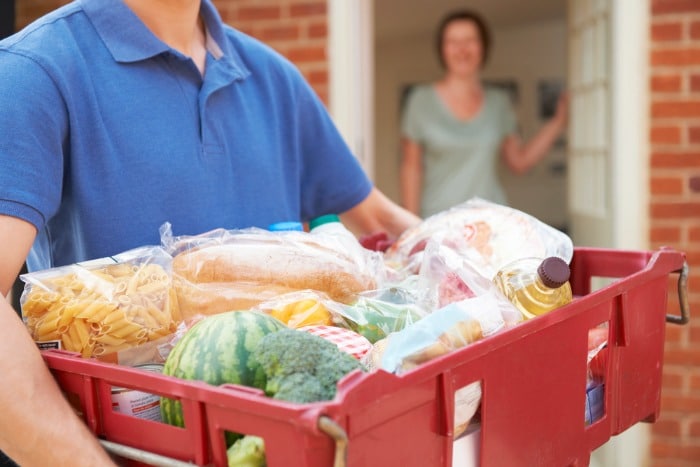 If you receive bags with deliveries, the fee will also be charged.
So if you get a weekly grocery store at the grocery store, the 10p per bag fee is now added to your bill.
Some supermarkets will allow you to return the bags for a refund the following week.
What happens to money from bag sales?
After a fee for bags are shops expected Donate money that has been collected for charitable purposes after deducting your own expenses.
The government says the cost must be "reasonable," but it can include:
the cost of changing the POS systems
Training of employees
Communication of the guideline to employees and customers
seek professional advice
Manage charitable donations
Save money on plastic bags
Ok, 10p doesn't sound like a lot, but that cost adds up over the course of a year.
Just think if you had 8 bags in the weekly grocery store. Plus two more for random business during the week. That would cost you £ 52 over the course of a year.
And this is really more about the use of plastic. When we have the cargo we are encouraged not to use a new plastic bag. Since the introduction of the 5-pence fee in 2015, sales of plastic bags have been reduced by 95%.
The government predicts that we will use 70% to 80% fewer disposable tote bags due to the new fee.
Although single-use plastic has been cut, I haven't seen statistics on how many plastic bags for the sale of life have increased.
Of course, to save money, remember to bring any bags you currently own to the store.
Sometimes that's easier said than done!
Latest posts by Naomi Willis
(See everything)