of hope
There's a lot going on next month… Princess will be 17, both girls have graduated, my parents and maybe my brothers are coming to visit and I could buy a house. May be.
But there's a lot that didn't happen because I'm sick. For one thing, our garden is not planted and our flower beds are a mess. Honestly, I'm just putting the house back in order after having not counted for most of the past 6 weeks.
And you will learn in a later post that there has been a lot of work in our house in the past few weeks, so our carport is full of wood, shelves and more.
I look at all of these "things" in and out of my home and then think about the things that should be done. And I'm a little overwhelmed.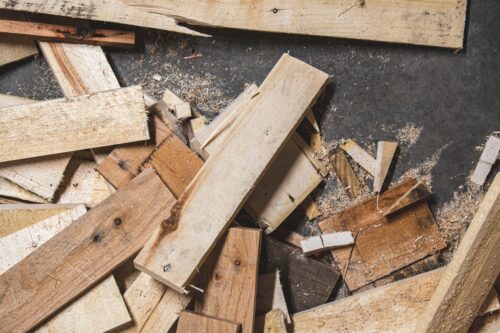 While the kids were really helping, they are busy. And I just can't ask any more of them.
And I think the final component to that is that now that my mind is fog free, I realize that I've been a bit frivolous the past few weeks even though we haven't spent too much. While I don't regret the car loan or the prom, I need to get back on track.
May challenge
My challenge in May is to get my garden in shape by reusing and reusing what we have. I can split plants, use wood as a border, and cut off existing plants and bushes. There are seeds to be sown from last year. I just move a little slower these days.
As I write this, I have a toilet, medicine cabinet, and sink in my front yard. We are these people now. I will not reuse these elements for the recording. But do plan to give them away as they are no longer needed in our home.