What is Cleo:
Keep your money up to date with targeted information
Find out what you can afford to buy
Put your money aside every week
Free and paid services
Cleo is a smart money assistant that takes care of your money and enables you to better budget, save and track your expenses. Depending on your budget skills, this money saving app can help you make smarter money movements. Find out more in our Cleo test.
Disclosure: There are affiliate links in this post and I receive compensation if you make a purchase after clicking my links.
What is cleo?
Your AI buddy who will take care of your money. Budget, save and track your expenses. It is available in the Apple App Store and the Google Play Store.
After you've downloaded the app and signed up for a free account, ask Cleo for anything from «How much is my balance» to «Can I afford a coffee» and she'll do the calculations right away. Drill down with personalized updates, graphs, and data-driven insights.
Let Cleo do the work as she will automatically put your change aside, set you a budget, and help you stick to it.
---
Do you want free money?
Aspiration: Would you like to be spotted for $ 150 for free? Just log into Aspiration and the free banking app will give you cash for free. You can just relax while getting $ 150 just for opening a new debit card. There is no catch. This bank account is legit and only takes two minutes to get into Sign up for an account.
---
Current banking services or products can easily be viewed as faulty. Our finances should be easy to understand, our expenses should be more manageable, and we should be able to make more informed decisions about our financial future in order to spend less money.
If you had a chance to really see what's going on with your finances, you could be better managing them. This is where Cleo can help, and it's 100% free and offers paid services if you choose to subscribe.
Cleo features
Cleo offers free services that should be enough for most people and offers paid services under a subscription model called Cleo +.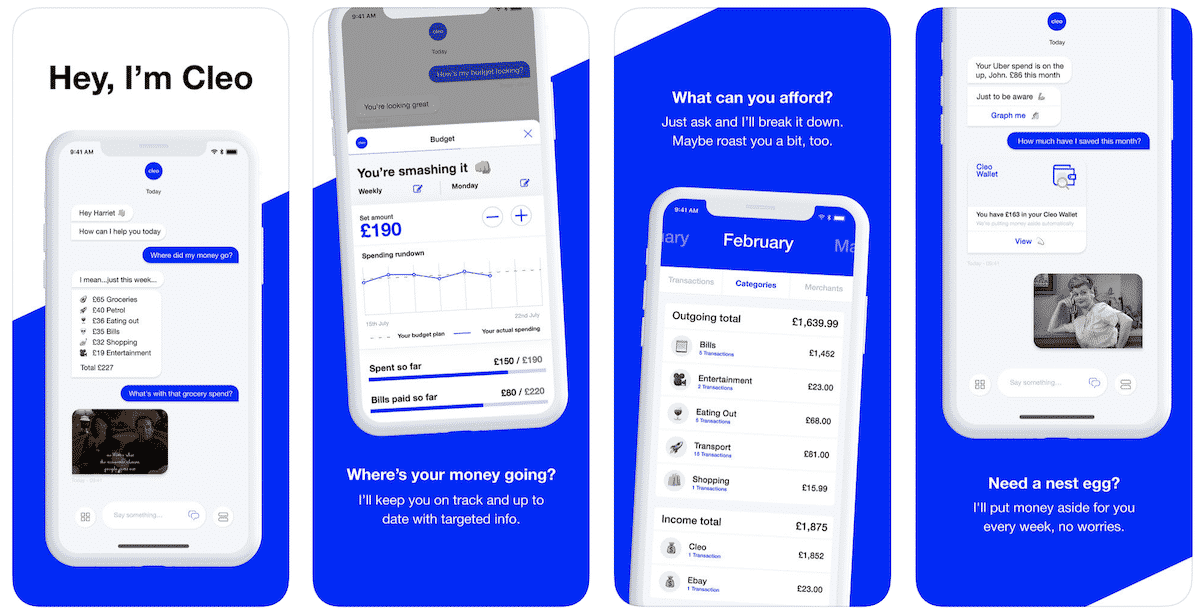 Free Cleo Services
The free service offers the following:
budgeting
By using AI to create personalized smart budgets for each customer, Cleo is helping people improve their budgeting skills worldwide.
'Can I afford this?' Just ask Cleo. With a breakdown of expenses, help with bills, hands-on advice, and a real personality, budgeting like a boss has never been easier. Don't be someone who lives in denial – get a budget.
Custom categories
As many as you want! Set aside money for a specific cause or when you just need better visualization of coffee spending. Would you like to spend a little more on groceries this week?
Cleo shows your spending per category over the past few weeks so you can set a meaningful limit (and it will let you know how much you can still spend over the course of the week).
Save up
Saving money is a burden, but not when you have a smart AI bot like Cleo to haul you for your expenses. Save money quickly and have fun with save goals, hacks and autosave functions, all of which are experienced by interacting with Cleo. That boring stigma is broken.
credit-worthiness
Your credit score will be much healthier. Our credit builder will make looking at your credit report a lot less scary and you might even have fun while doing it.
Leave the confusing credit building to Cleo and Equifax; your focus is on feeling good about your money.
Cleo +
Cleo also offers a subscription service for $ 5.99 for Cleo + features:
⚡️ Up to 7% cashback
Save for Consumers – Receive click-through offers, streak rewards and cash every time you shop with your regular customers. There are a number of similar free discount apps that you can also consider.
⏰ Pay advance
If you qualify, Cleo can track you down $ 100 to keep you from taking out your overdraft. This money is paid out to you interest-free, so you literally discover $ 100. Many free apps offer this feature for free, like MoneyLion (which offers $ 250 with no interest anytime) – so you might not want to subscribe if that's the only reason you want it.
👀 Credit Coach
40% of you don't know your creditworthiness. Cleo is helping to change that and can also help you improve your credit score.
Cleo is extremely safe. They use bank-level encryption and security practices, and Cleo is a read-only service so no one can ever add or withdraw funds to your account.
To access your transaction history, either connect directly to your bank's private API or use Yodlee / SaltEdge, the world leader in financial security and data aggregation. Cleo never stores your credentials on its servers and your transaction history is encrypted, with all personally identifiable information removed upon receipt. Only you and Cleo can see your transactions.
Apps like Cleo
What are the best websites and apps like Cleo for 2021? Below are the most similar finance apps we found:
Personal capital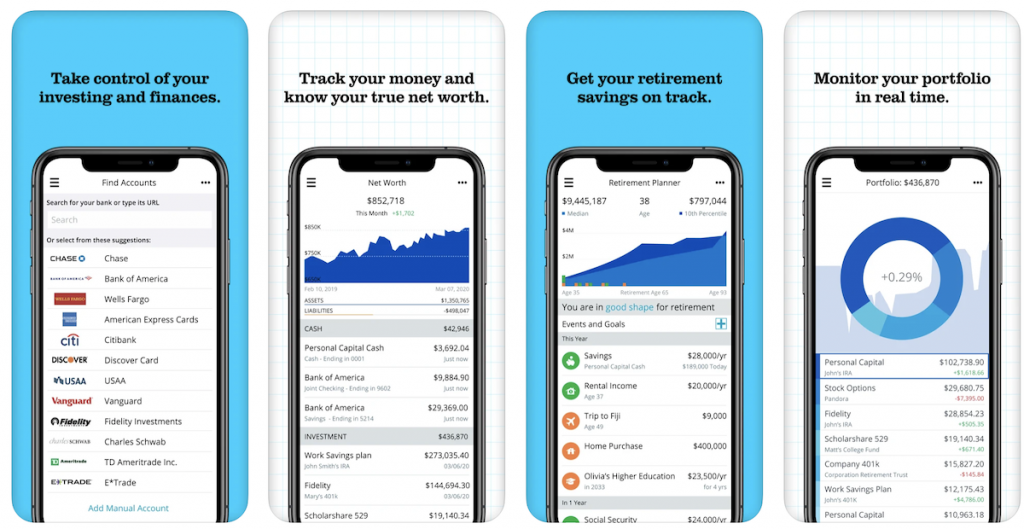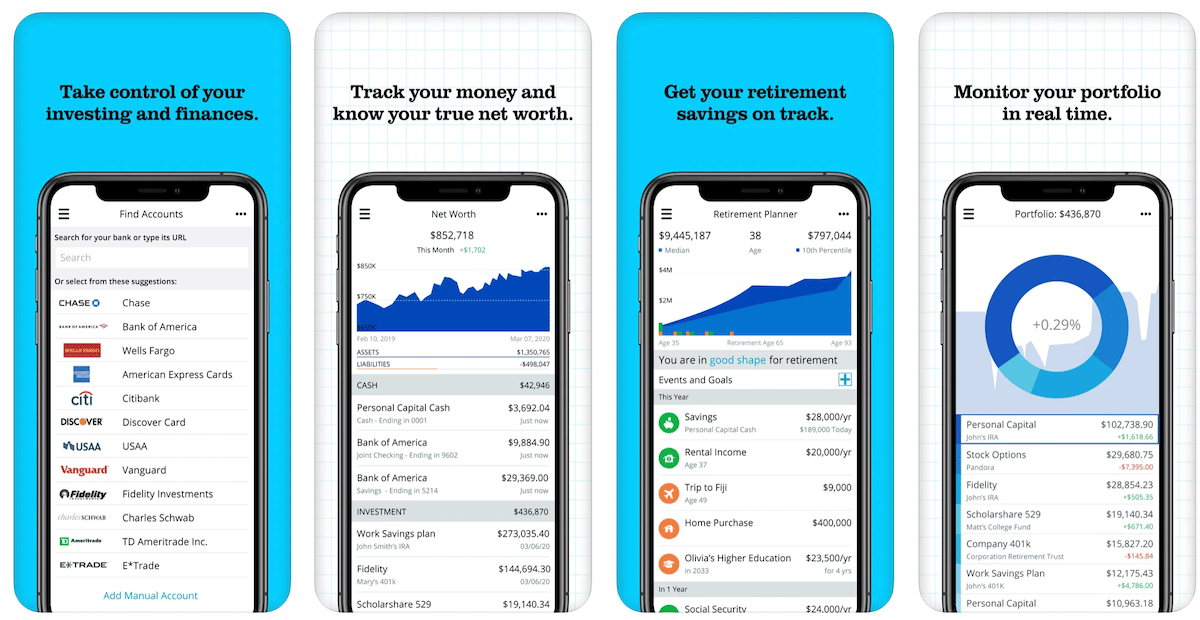 Personal Capital is committed to changing the landscape of financial management. The company is a useful mix of technology and finance. The Personal Capital app is a great example of how good things happen when technology meets finance.
Anyone can download the money management app to stay in control of their personal finances – it's 100% free. If you want to keep track of your personal finances to the minute, using an app is a good place to start. It enables you to manage your expenses, monitor investments, and avoid debt.
learn more: Personal capital assessment
mint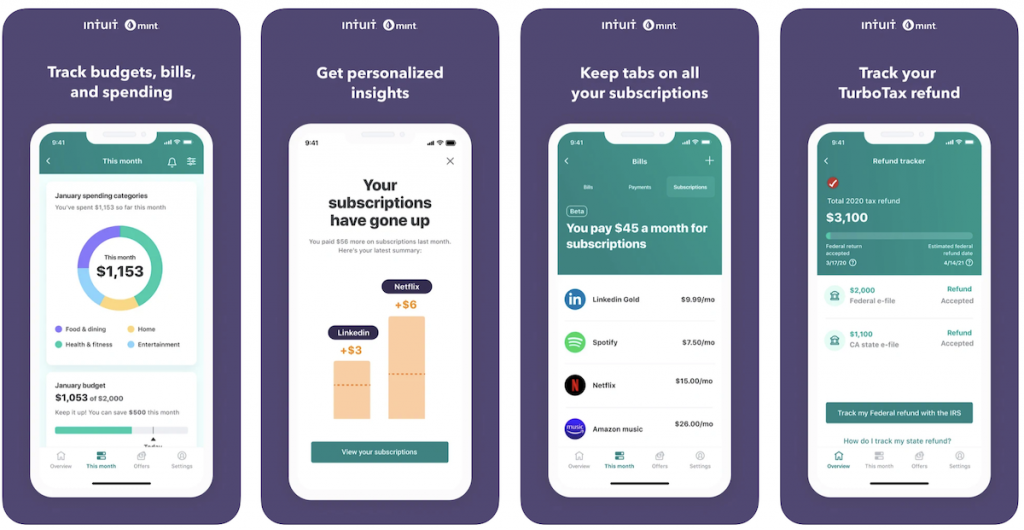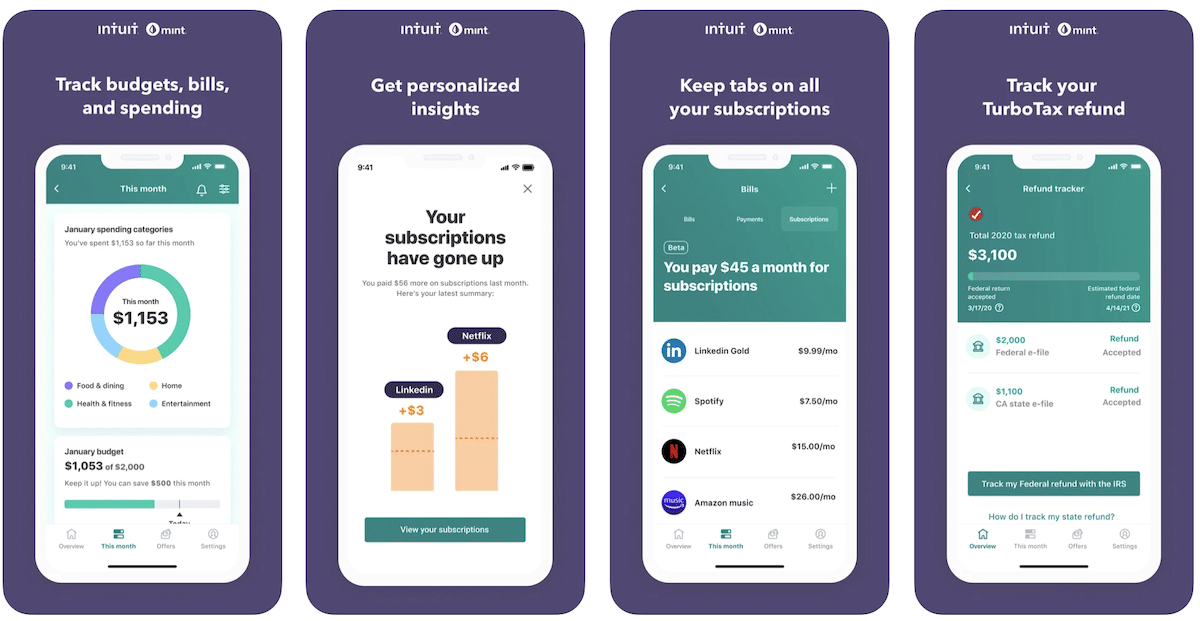 Mint sees itself as your personal financial advisor. By linking your key financial institutions and ATM cards, Mint offers a top-down view of your entire financial life. You can create and refine a budget, create an emergency fund, and check your creditworthiness – all for free.
Truebill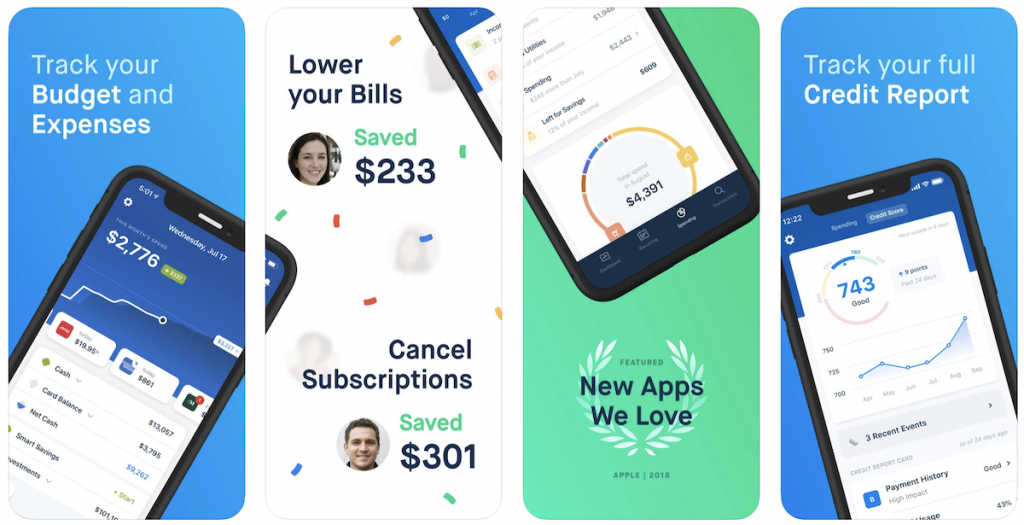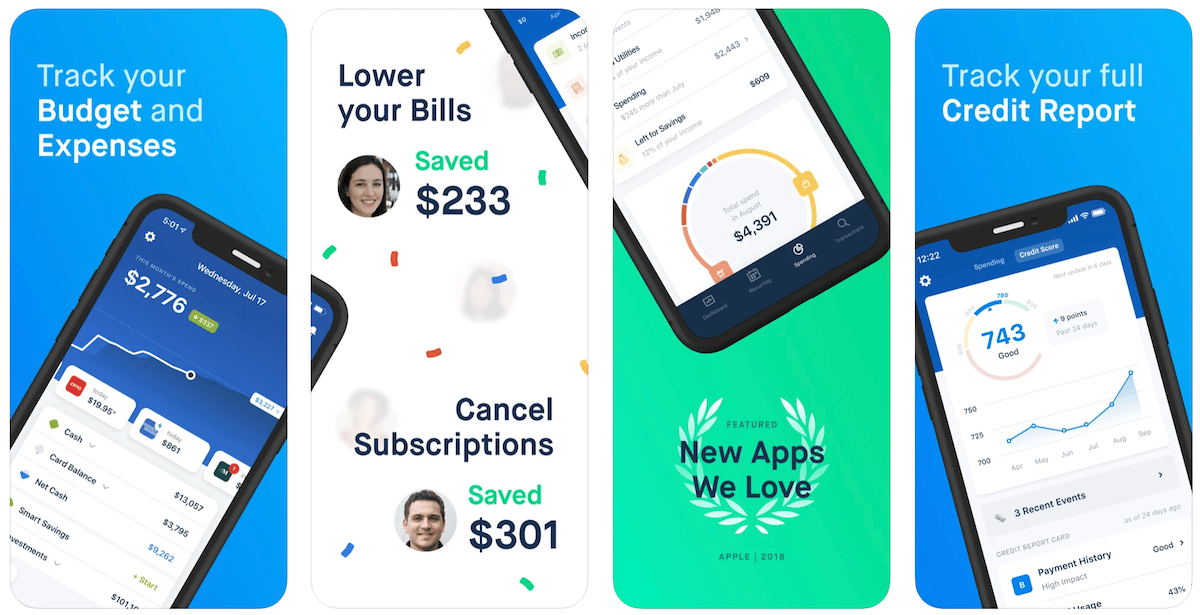 Truebill is your automated financial assistant and budget tracker that puts you back in control of your money. Truebill makes it easy to track bills, cancel unwanted subscriptions, and proactively request refunds on your behalf so you can put real money back in your pocket.
With Truebill, you can save money, find the best credit card, lower your bills, and stay in control of your finances. It's like your own personal finance watchman. This free app keeps its promise to save money with ease. You can use it to lower your bills, cancel unwanted subscriptions, and conduct billing negotiations.
Learn more: Truebill Review
Money lion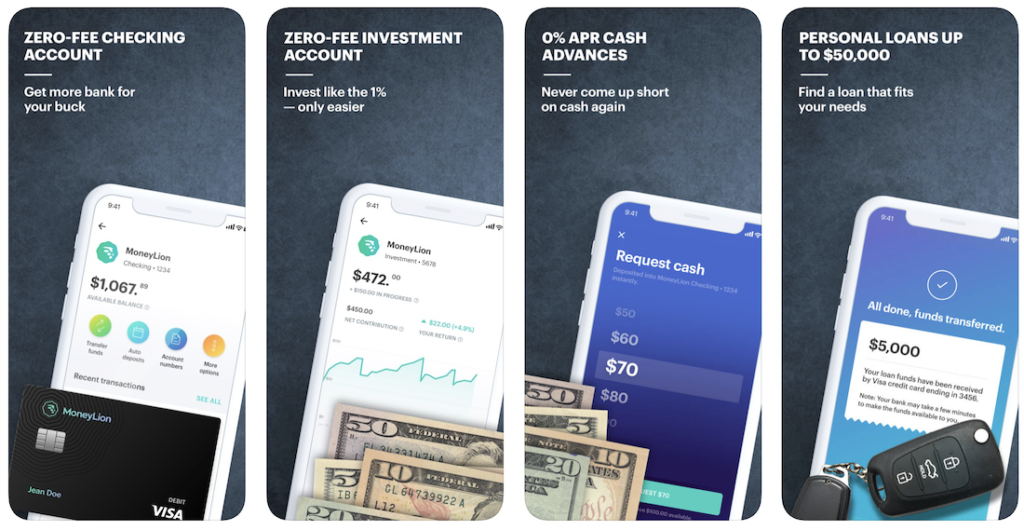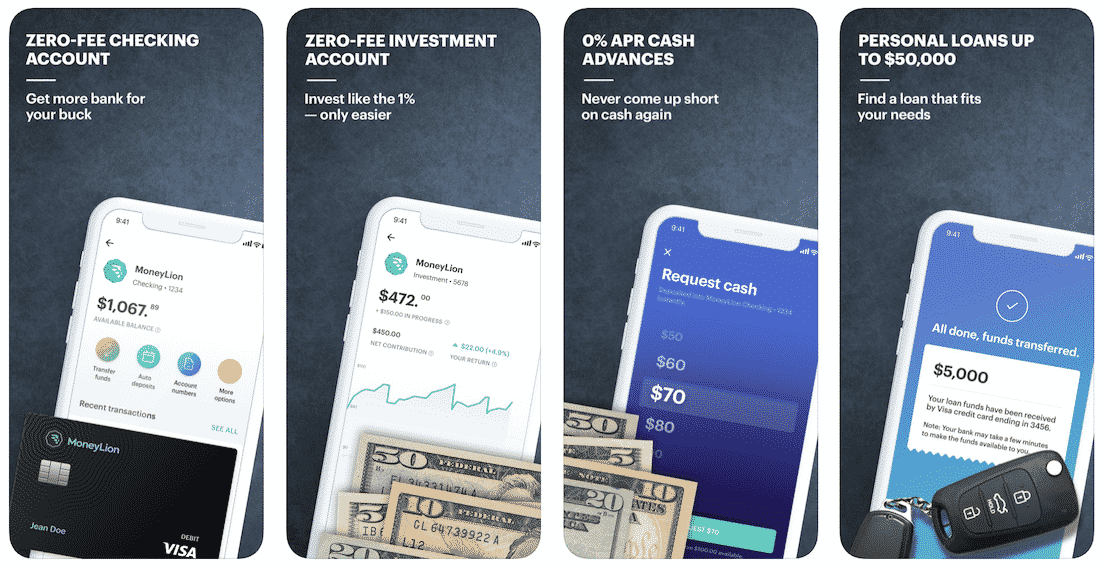 The free MoneyLion app describes itself as an all-rounder. It's a platform to manage your current finances, invest, and track your creditworthiness – all while saving money and planning for the future. A free account gives you tips on saving and borrowing, while a MoneyLion Plus account opens the app's investment tools.
Learn more: MoneyLion Review
Paribus
Paribus, like many of them, is 100 percent free. As soon as you have created an account, you can shop at more than 25 well-known online retailers as usual. With every purchase, Paribus tracks your receipts and informs you whether you are entitled to a retrospective refund due to price reductions, late deliveries and more.
Learn more: Paribus Review
M1 finance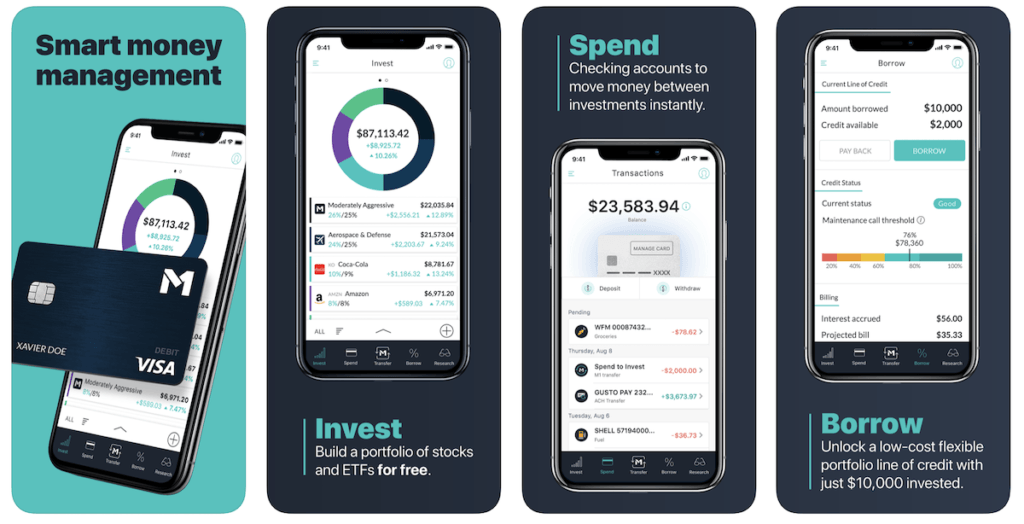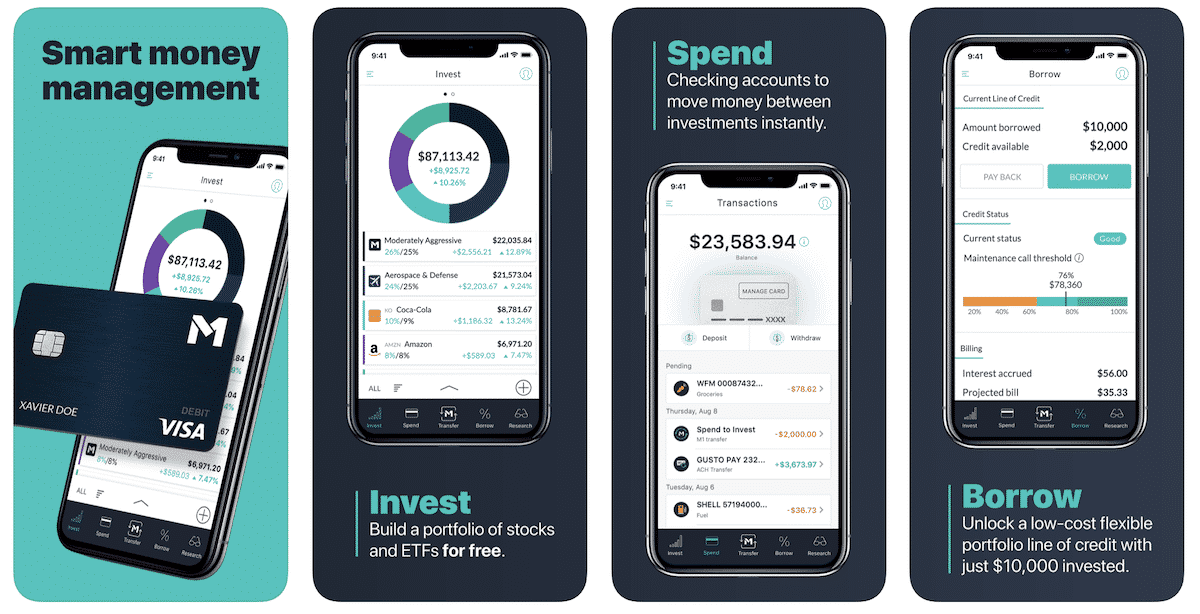 With M1 Finance you can invest your savings in a portfolio of stocks and ETFs for free. It enables investors to create diversified portfolios, access a wide variety of financial instruments and is offered to retail investors completely free of charge.
The M1 investment app was designed with your financial wellbeing in mind. M1 allows you to invest, borrow and spend your money in one place. You set your strategy and the app automates it so you can focus on the big picture while we take care of the day-to-day business. If you are interested in a free investment, you can sign up for more information from M1 Finance here.
Learn more: M1 Finance Review
capital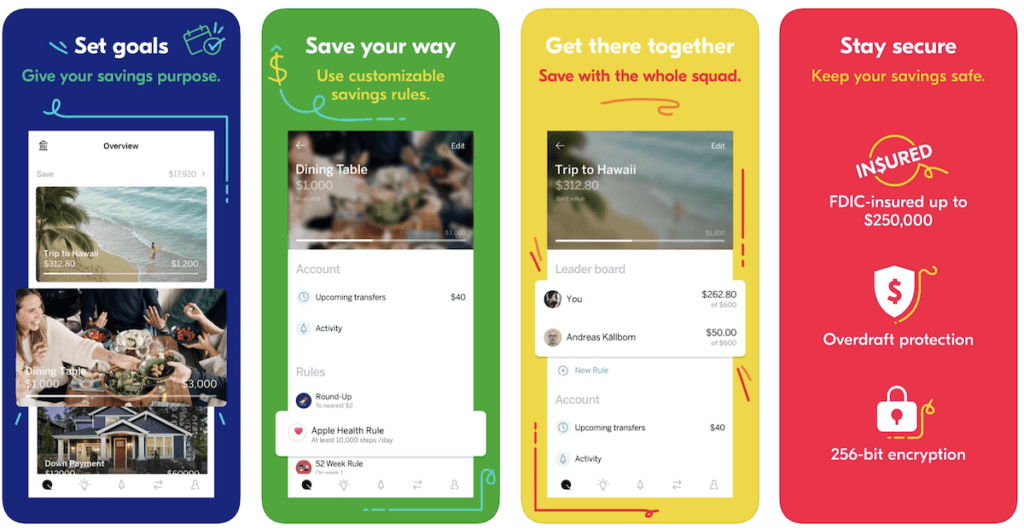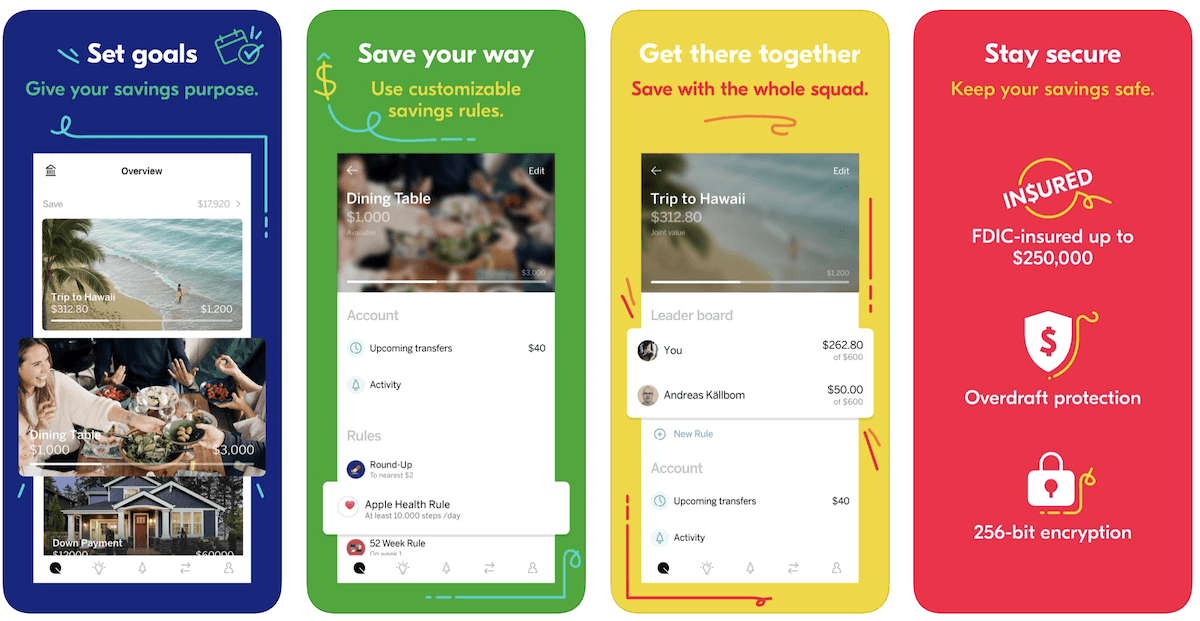 Qapital is another mobile-focused savings app that makes automatic or manual deposits based on your income. But it goes a step further than some of the others by adding a social and familial component that can save you money as part of a group, as well as robust goal setting features when you have certain savings milestones in mind.
Learn more: Qapital Review
Trim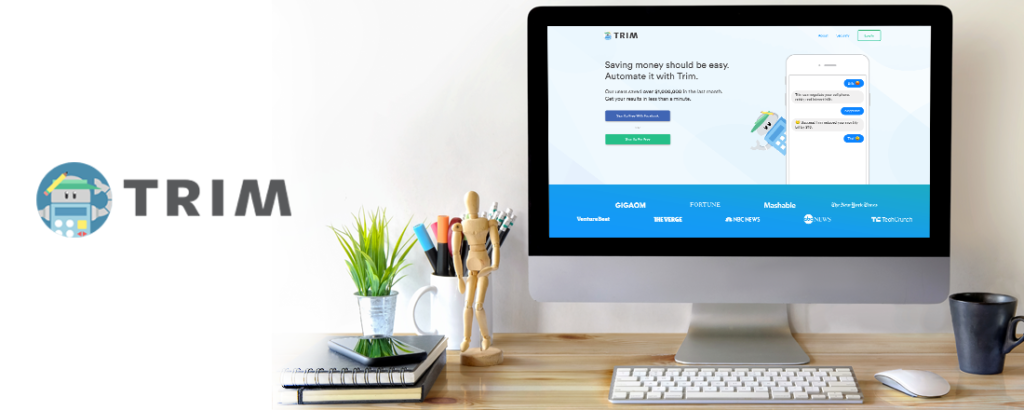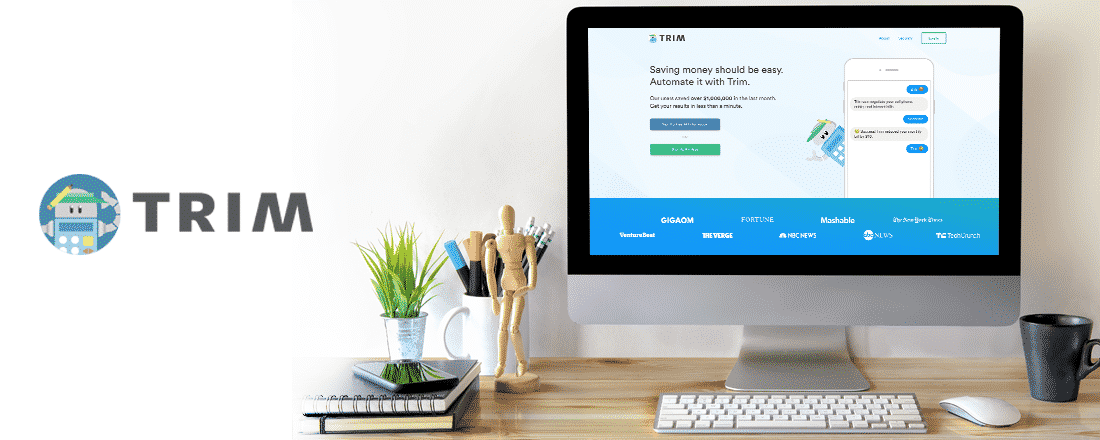 Trim makes the bold claim that its machine learning powered app platform is saving its users $ 1 million per month. As? By reviewing your finances and canceling unused subscriptions, finding cheaper utility and service providers, and generally looking for waste and redundancy. Try it. They also have a host of other features that are worth trying out.
Learn more: Trim Review
Is Cleo Worth It?
Cleo is free – which makes it another useful app to install that will help you manage your money in new ways.
It really depends on what works best for you. If you prefer more conventional budgeting tools like Mint or Personal Capital, use these. But if you want a savvy AI bot to help – Cleo is a no-brainer.