by Ashley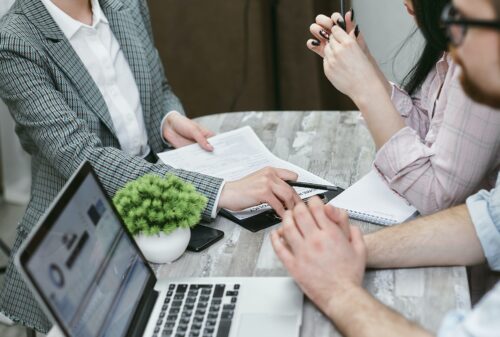 This is the third year that my hubs and I have filed as a «married filing jointly» for tax purposes. As the new year started, I thought it would be a great time to get some financial matters in order. I have scheduled meetings/consultation with a CPA and with a financial advisor. Although I wasn't «sold» by any of their services at this point (I think I'd like to consult with a few other people as well), the meetings gave me a lot of fun ideas to spin through my head.
Meeting of Financial Advisors
First – I need to open a Roth IRA. My father was a financial adviser when I was young and this was the greatest financial tip I can remember ever getting – to open a Roth IRA and fund it fully. Unfortunately, I went to college, owed six figures, and never took his advice.
Meeting with the financial advisor last week, that was his tip, which I would like to implement – open a ROTH! It's time! It's Beyond Time! He also recommended a type of «investment» strategy operated by life insurance companies. I am very suspicious of this as financial advice and have no intention of doing so. I currently have 20 year term life insurance and Hubs has a policy through work. We are happy with our coverage.
CPA meeting
The second idea came from the CPA and isn't something I want to implement right now, but it's a fun idea for the future to reduce our taxable income and also help my girls get on the right foot. The idea is that we open an LLC and pay our kids to help us in the business.
Under the 2022 guidelines, children can receive up to $12,950 without paying taxes on income. The first $6,000 of that can be put directly into a Roth IRA in the child's name for lifelong tax-free growth. We already have 529 savings for girls' education spending, but it would be nice for them to have a Roth as it doesn't have the same restrictions on qualifying purchases.
There are currently no plans to open a store. But I could see myself looking into that in a few years (when I'm debt free and more focused on financial growth). I already have an idea for an internet-based business that could easily be done as a part-time job and that the girls can really help with. Whatever I pay them also reduces my taxable income.
What are your thoughts? Do you pay for financial advisory and/or accountant/CPA services? Any critical advice to share?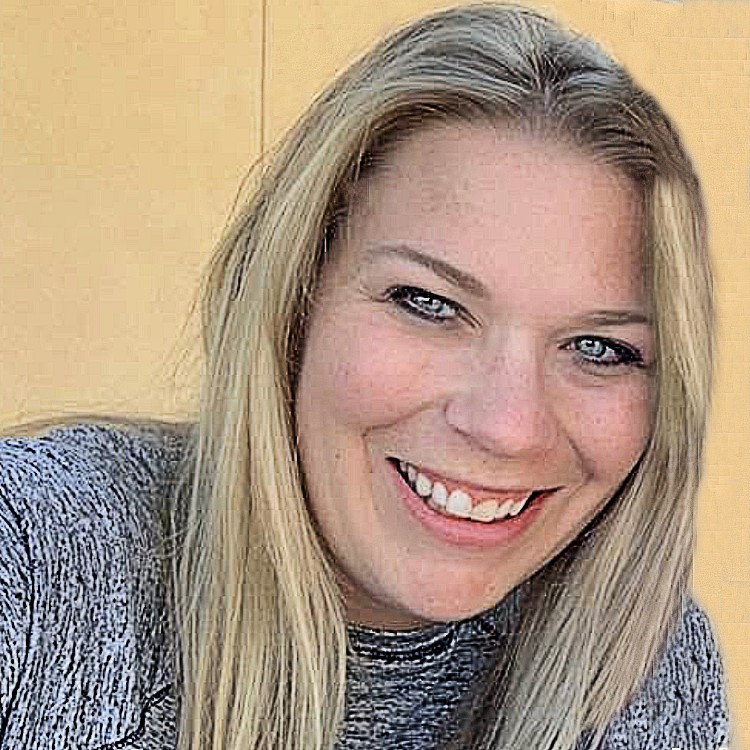 Hello, I'm Ashley! Arizonan on paper, Texan at heart. Lover of running, blogging and all things cheeeeese. Late 30s, married mother of two, works as a professor at a major university in the Southwest. Trying to finally (finally!) pay off that ridiculous 6-figure student loan debt!