of hope
I have big goals this year. Big goals for my money, big goals for my business, and big goals personally.
But I'm also struggling emotionally with this leap back into business. And I know there's a lot of it in my head However, there have been a few days when I questioned this decision. It's not what I was told during the interview / promotion process. The bureaucratic effort and the restrictions are insane. The processes and procedures are inefficient and frankly very frustrating.
Seriously, there are those in charge who restrict access to technology and have no idea how to use the technology. It makes absolutely no sense to me. I'm just not used to it. And it was really hard.
With that said, I will take my friend's advice to just work on staying on my track. Something I'm admittedly not good at. It's just a different world than working with the decision maker and stepping in as an expert.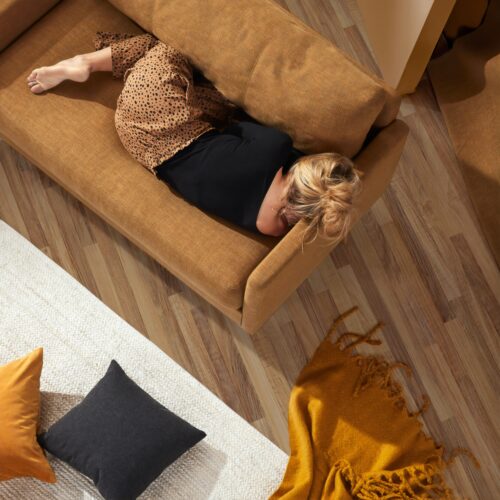 I am looking for comfort
With that said, I have definitely sought solace or tried to find solace in "not-so-smart" decisions – eating, shopping, and most importantly, avoiding things. Not a healthy or the right way to deal with it.
I'm starting to use a couple of mantras that I found online …
Do I want this more than XYZ?
Is this what I want if it means I have to work out an extra day?
Just overcome it and then you can XYZ!
These helped. ((However, I found a little treat for myself and just discovered $ 39 Amazon rewards that can only be spent on Amazon. The next time the urge arises, I can give in a little and buy something.)
And I'm determined to hold on to the toughs and changes BECAUSE I have big goals.
Please send me some good vibes as I adjust and learn to bite my tongue and just go with the flow.
Savings apps to try out
| Apps | Fees and minimum | Best for |
| --- | --- | --- |
| Digit | 30 days free trial. $ 5 per month | Set aside automatically |
| Acorns | $ 1 per month | Spare change investing. |
| Capital | $ 3 membership | You can set rules to automate savings. |