of hope
My challenge this month was to keep it "calm". No frills, no travel … focus on home and stuff like that. I am usually excited about these challenges. They inspire me and keep me focused.
But here we are a little over half the month and I'm SO ABOVE the silence. While staying at home and cleaning and cleaning and organizing.
I wish this meant I was done cleaning, rinsing, and organizing. I'm not. I just got over it.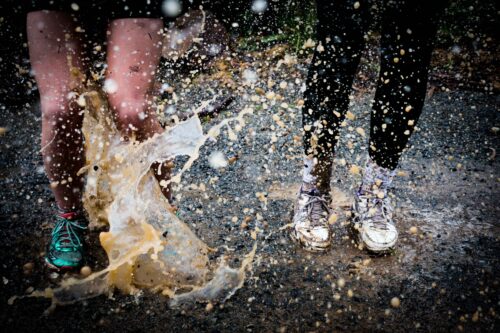 I'm over the constant dishes from cooking, keeping the floors clean from all of the rain, i.e., mud that's haunted, and no matter how much I do the dishes, I look around and see clutter. (I think I must have been a hoarder in a previous life or something … I see an envelope weirdly sized and can't get rid of it because I might need it one day. And that's just a small example.)
Allergies hit the girls hard, like this time every year. As a result, not only do they feel preoccupied with work, seniors, and life, but they also feel like trash and their attitudes are reflected. (Which I understand and understand, but it's definitely getting old.)
Even during rest, our lives are busy
I run like crazy every afternoon to get Beauty to work, pick up Turner from the track, get dinner on the table, work a few more hours, and then go back to pick up Beauty. Yes, I realize that I could give this job to princess. But she is especially exhausted from her breathing difficulties this time of year and this is a "mother" job. I pass it on to her if I'm desperate for a break and want to go to bed before 10:30 PM.
The point of this post … I don't know now that I scolded. I think it is to be said that challenges are meant to be broken sometimes. I'm going to have my kitchen cleaned today. And then I'll break the challenge and we'll eat out once or twice this weekend.
We are doing well financially. I already have an "additional" debt payment planned for the next month since I looked at my forecasts last week. We really don't spend any other money than covering our four walls and our debts.
I break my challenge and go out to eat !!! (And if I ever move again, I'll NEVER be without a dishwasher again.)