of hope
For the first time in many years, my whole family has traditional health insurance again. We have health insurance with a high deductible, dental and eyesight. It costs a pretty penny, but the feeling of security on this front is really nice. It costs about $ 1,070 of my monthly income, but I'm happy with my choice.
Also, I am maximizing contributions to my HSA (my company is donating $ 1,200 and I will be contributing $ 6,000). Myself and three of the kids are on it all, and I've added History Buff for the insurance he doesn't currently get from his full-time job.
And we've already used it several times.
Princess cut off her fingertip in the welding class, which took us to the emergency room. (We tried emergency care first, but they took a look and sent us to the emergency room. No charge.) Not enough was saved from the lace that was intercepted to be sewn back on, or enough skin to get stitches close . So she lets it heal as an open wound. Thank god for the youth and quick healing.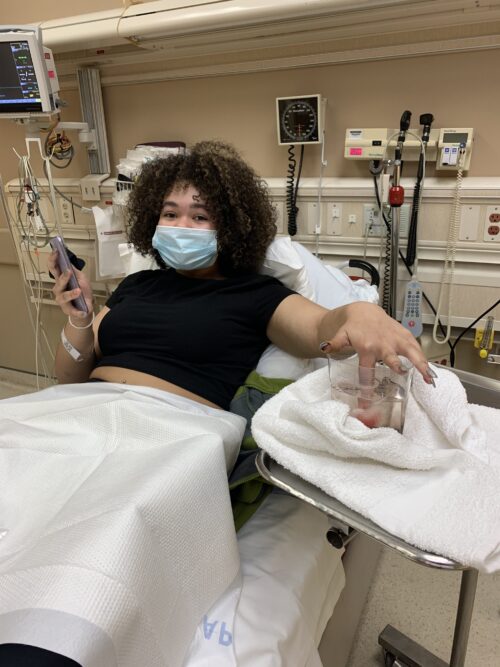 The 10-12 hour working days forced me to have regular chiropractic visits. After the first x-ray visit, each visit was $ 45. Very sensible and effective in my opinion.
And we are all scheduled for our teeth cleaning. Unfortunately, the closest dentist to take out our new insurance is only an hour away.
I am so grateful for this new adventure and the opportunities and stability it has brought into our lives. It is certainly a change and a lot of stress. But I still love my new job AND even better, my newly hired assistant started this week so I expect a bit more stability with dedicated support.