from Beks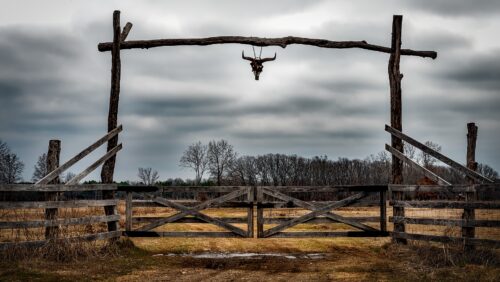 I wasn't surprised by all of the people who told me not to accept the "golden handcuffs" of a promotion and still go to Texas because it was a better long-term decision for my family. I disagreed at the time. We wanted to stay in California for a year … or two … or three because it is wrong to commit to a new position and then give it up.
Fortunately, I realized how slippery this slope was getting. In a few years my oldest will be in middle school. His friendship dynamic will change and I can imagine he will be more resilient. I can imagine myself wanting to wait for him to finish high school. Then wait for the younger three to leave high school. Oh wait, then there's college. And if they get married and live nearby, I have to stay.
There will always be an excuse to stay … and it will always be "a few years at most".
Texas is back.
We're off on our summer trip and I've made a pledge not to aggressively look for a job during this time (my husband wants us to consider this time as real family time) but as soon as we return I'll jump back into that Job search.
At the end of summer I'll be back to work in person and have a better idea of ​​what this looks like. My employer has committed to a hybrid (home and personal) environment, but has not yet finalized what that means. I hope there is an opportunity to be away for most of the year and return to California for 8 weeks or less annually. The new position manages more teams so I doubt they would let me out of the state, but I'll be asking anyway, even if it's just a year as a test.
There's so much in the air, but that's taken for granted these days, right?!?! For now, I'll just focus on turning the plates through to summer … and then through summer.
Breath in, breath out.
I'm still coming for you, Texas.