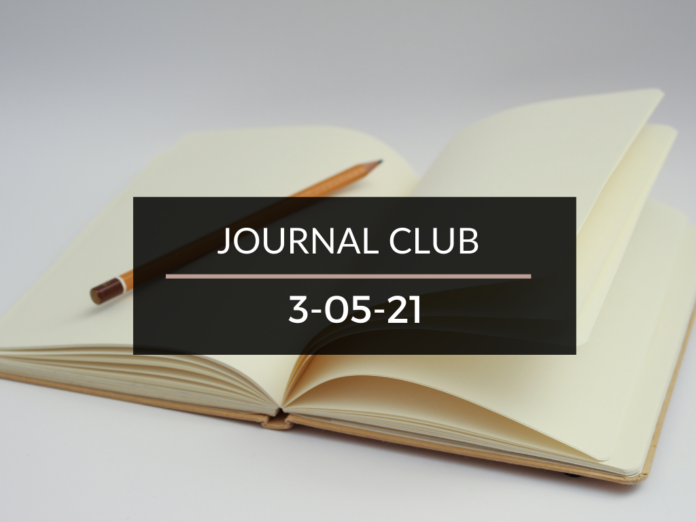 This is Journal Club 3/5/21! I hold one every week JOURNAL CLUB. After filtering through the articles on the web, I present some that have influenced my life this week. Be safe and stay healthy!
---
If you're like me, nothing brings financial freedom into focus more than tables of concrete data. Following a recent post that discussed spending and its relationship to high-income wealth building, in this post Physician On Fire is reviewing a case study for further analysis. If you are wondering if you should keep working after achieving financial freedom, you may get the answer.
Whether or not you have already started investing, it can sometimes be nice to see things clearly broken down. This post from Bigger Pockets has 7 keys to investing commercially Real estate. It's a big topic, but laid out that way, the steps just seem a little more manageable.
What does it take today to be considered "rich"? And why, as high-income professionals, don't more doctors fit into this category? These are questions the debt-free doctor is asking in this post. By comparing the common characteristics of millionaires with the medical profession, he makes some excellent points.
According to JD Roth of Get Rich Slowly, the way to be truly happy is to lower your expectations. In this post, he makes the compelling case that lowered expectations are not a negative thing – in fact, with the right mindset, you can achieve more and be satisfied with less.
That's it for this week! Hope the 3/5/21 Journal Club has been helpful to you.
Finally, a little motivation. Have fun and a nice weekend!
---

---
---