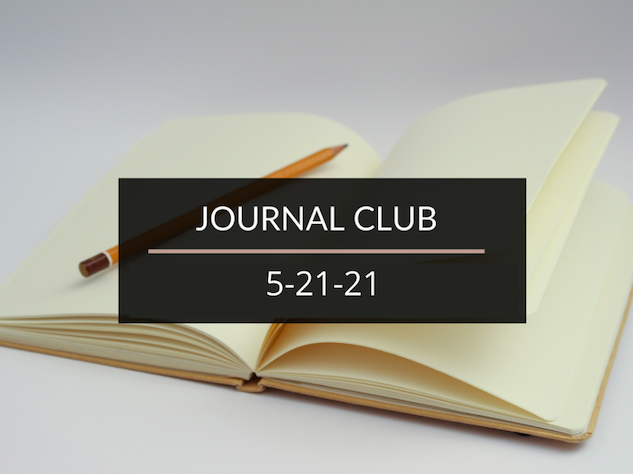 This is Journal Club 05/21/21! I organize a JOURNAL CLUB every week. After filtering through the articles on the web, I will present a few that have influenced my life this week. Be safe and stay healthy!
---
Saving instead of spending can be a struggle for many of us, especially those new to the road to financial independence. Chief Mom Officer says this is a "first world problem". But the real concern is when is enough, enough? When do we stop slashing our spending budget so we can meet our savings goals? If this is a question you are struggling with, then This post is for you.
Speaking of saving, how many of you have heard that people can save 50% or more of their monthly income? I know I have. We all understand that we need to save and invest to achieve financial independence. But how in the world do people manage to save HALF their monthly income? Retire at 40 encourages all of its readers to actually take pictures for a savings rate of 50%. So if you are wondering how this is possible, or if you can achieve it, then I recommend reading this post.
You might ask, "Okay, but what about those of us who are about to retire but have no savings?" Debt Free Doctor actually talks about it in her latest article. If you are about to retire or are working on your early retirement, this article will tell you how to retire in 10 years with no savings. So if you are either short on time or have waited until the last minute to think about your savings plan, This article is for you.
As we look at saving and retirement, you may be asking, "Am I under-budgeted for early retirement?" Our next life discusses the data behind whether retirees spend less in retirement because they naturally do so or because they can't spend enough. If you are wondering if you are on the right track when it comes to budgeting your savings for early retirement, then this is it This article is for you.
That's it for this week! Hope the Journal Club 5/21/21 has helped you.
Finally, a little motivation. Have fun and a nice weekend!