from Hope
When I sat on Friday night waiting for the princess to arrive for the weekend. I thought it might be interesting to look back on that time last year. You have to admit that the past year and a half has been a year for the history books … for everyone!
In August last year I was …
Focused on paying back Student Loan # 1 – I did too. Last year the first of my student loan was closed out. And here I am just picking up again by paying the minimum on student loan # 2.
Dreaming of my Post Kids Time boy, that dream has changed. There are no more dreams of a mobile home or upcycling a bus type here. I now own my home and create the perfect place to live my old days. No regrets how this dream has changed.
Planning for autumn – the state fair was canceled last year – thanks to COVID. So our autumn was pretty boring. But I hope the girls and I can go this year. Gymnast is going to Texas for his fall break. (My father bought his plane ticket.)
This year it looks very different.
From 5 at home to 1
I knew my post-childhood days would come. Although Gymnast is still at home, I don't see him very often. Between work, school and friends … I am home alone A LOT. I do home projects and train my new puppy.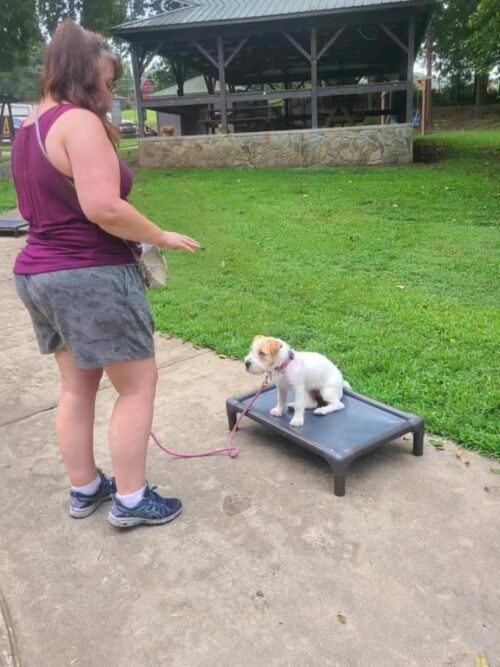 Eating is still a challenge for me. I love my kitchen, but cooking for you is no fun. And I don't like leftovers at all. (I ate the same meal three times this week.) There are many nights I settle for a sandwich or just raw vegetables and a dip.
This month money is planned and spent. So I'll go through this month, stick to the plan, and work the next month.