My Nectar Prices allows you to get even cheaper prices on things that you would buy while shopping at Sainsbury's anyway.
This page contains affiliate links. We may receive a commission on purchases made through these links. [Learn more]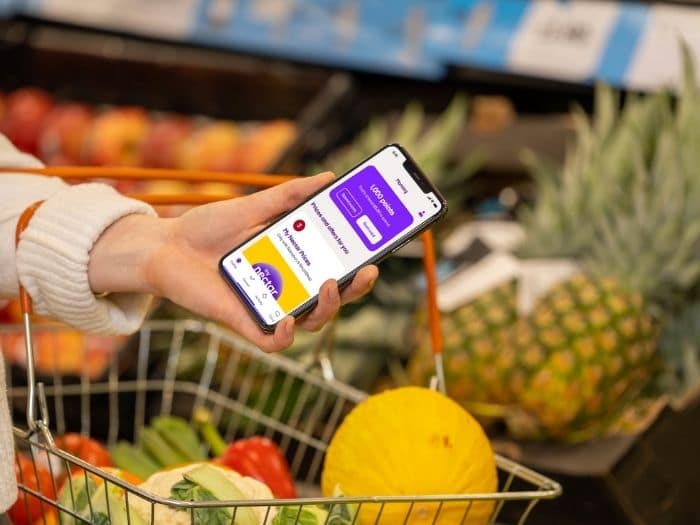 As of Wednesday, September 22nd, as a customer of the Nectar app, you can receive discounts on your shop if you use the self-scanner service.
Instead of paying the prices displayed on the shelf, when you use SmartShop to scan your purchases and check out, you get discounts as part of My Nektar prices.
They offer you cheaper prices on around 10 key products selected just for you.
Instead of getting random cash that you don't want, the "My Nectar Prices" offer gives you personalized deals on things you would likely buy anyway.
This applies to both branded and non-branded Sainsbury's groceries and household items.
You will get at least 10% discount on Things like vegetables, fruits, meat, fish, and poultry.
The lower prices are in addition to all other Nectar Point promotions that are already offered to you.
All discounts are updated regularly so the lower prices can change from one week to the next.
Since this is for customers using the SmartShop scanner, I can't see any other discounts for shoppers buying their groceries online.
Cheaper prices for loyalty
This is a similar move to the My Morrisons app, where you can now receive personalized offers through an app instead of the Match and More card. Although you have to decide on the listing before proceeding to checkout.
It also has a similar feel to the Tesco Clubcard prices where you only get a cheaper price if you have one of their Clubcard loyalty cards.
My Nectar Price feels like a mix of the two, but you have to use the in-store SmartShop self-scanning service instead of a regular checkout.
My nectar prices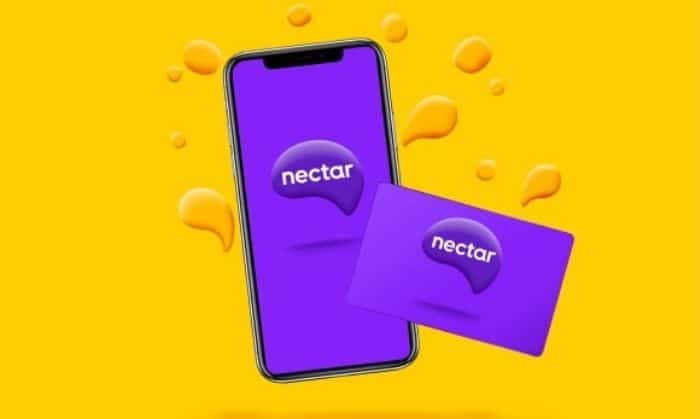 The offers run year round and are not a temporary offer like some of the other Nectar promotions.
You see that some of the tTemporary nectar promotions usually only benefit a small number of buyers. Maybe this means they will stop Nectar Double Up in the future?
There are now around 8 million customers registered with Nectar's digital app, and they are making the switch as more and more customers choose a digital way of shopping in-store.
Although people probably shopped, was it because of the pandemic and the shoppers trying to avoid contact with others?
It will likely also mean fewer checkouts will be required.
Mark Given, Sainsbury's Chief Marketing Officer said:
"Our customers are at the center of every one of our decisions.
"As more of them choose to shop digitally, My Nectar Price is designed to give them the best prices on their favorite products.
"This is a really exciting step in our plans to personalize loyalty and really reward customers with consistently high value.
"We'll listen carefully to their feedback before we take My Nectar Price to other channels and introduce more exciting and engaging ways to shop in our stores."
Latest posts by Naomi Willis
(See everything)