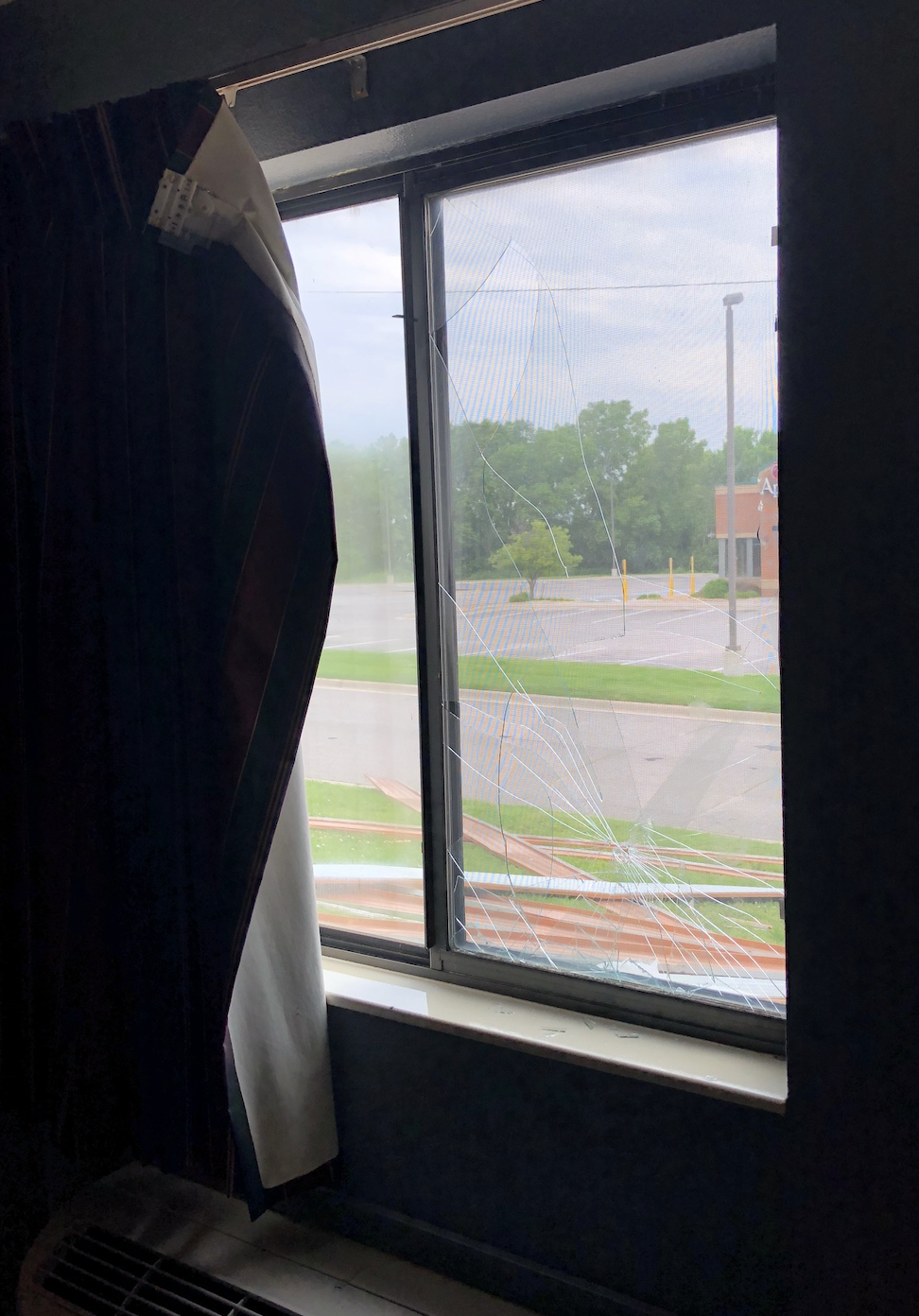 Some of you may remember the podcast episode we did during lockdown last year about some of our craziest travel stories. Well, we're coming back with another round of it and sharing another crazy vacation story!
This happened on our last trip to Kansas. We usually have good success booking last minute hotels online. But well, it didn't go so well this time. In fact, this was the first time we checked out of the hotel after just a day.
I think this was one of the cases when if it seems too good to be true, it could be! 🙂 Though I'm pretty sure the window that breaks in the middle of our stay could be one of those situations out of a million.
Hear all the details + an update on books we hear, some tips from our listeners, a Jui-Jitsu update, tofu, a new hack for GMail, something I just learned about Hoopla and a lot more!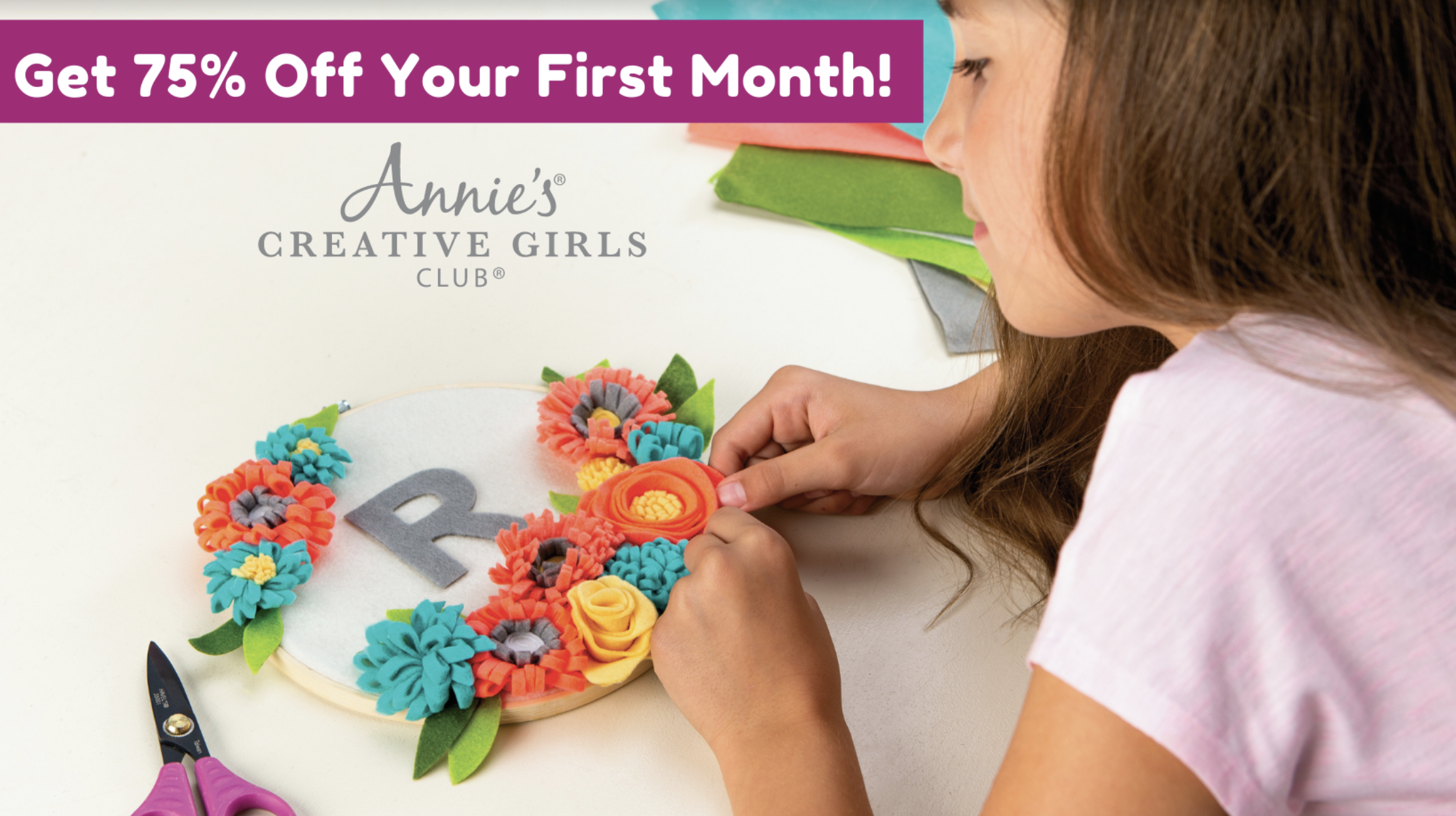 Sponsor Spotlight:
This week's episode is sponsored by Annie's – a company I've loved for a long time! Annie's has the perfect subscription boxes for boys and girls to keep them creative, constructive, and engaging this summer!
This week's focus is on Annie's Creative Girls Club – a monthly subscription to introduce your girl to new craft trades with every delivery. Every month she receives TWO fun kits with easy to understand instructions. Get started with fun, easy-to-do DIY crafts that include painting, beading, and more.
Annie's is offering 75% off your first month of their Creative Girls' Club when you go here and use coupon code CRYSTAL at checkout. This is a fantastic offer!
In this episode:
[0:32] – We're bringing you another crazy vacation story!
[1:16] – Jesse just started using the Libby app!
[4:12] – Jesse just finished reading Bill O'Reilly Killing the SS.
[9:28] – I have read The last year of the war by Susan Meissner.
[12:11] – You can change the settings in Gmail to delete emails (instead of archiving them) when you swipe on them!
[14:36] – I am reading aloud an email sent by a listener.
[15:55] – I share the story that I recently bought tofu and what I learned.
[17:36] – Jesse follows his recent Jiu-Jitsu history.
[20:04] – Jesse recently came home from sparring with bruises all over her body!
[21:49] – Today's sponsor is Annie's Kit Clubs!
[23:56] – We're delving into our latest crazy vacation story!
[26:11] – I looked at the reviews of a specific hotel that Jesse selected.
[28:35] – I'm starting to reveal what happened when we got to the hotel.
[31:23] – Find out what happened on our first morning at the hotel!
[36:40] – We finally decided to check out and go to another hotel.
Links and resources:
How to Hear the Crystal Paine Show
The podcast is available on iTunes, Android, Stitcher, and Spotify. You can listen online via the direct player here. OR, a much easier way to listen is to subscribe to the podcast through a free podcast app on your phone. (Instructions on how to subscribe to a podcast can be found here.)
Ready to dive in and listen? Click the player above or search for "The Crystal Paine Show" in your favorite podcast app.