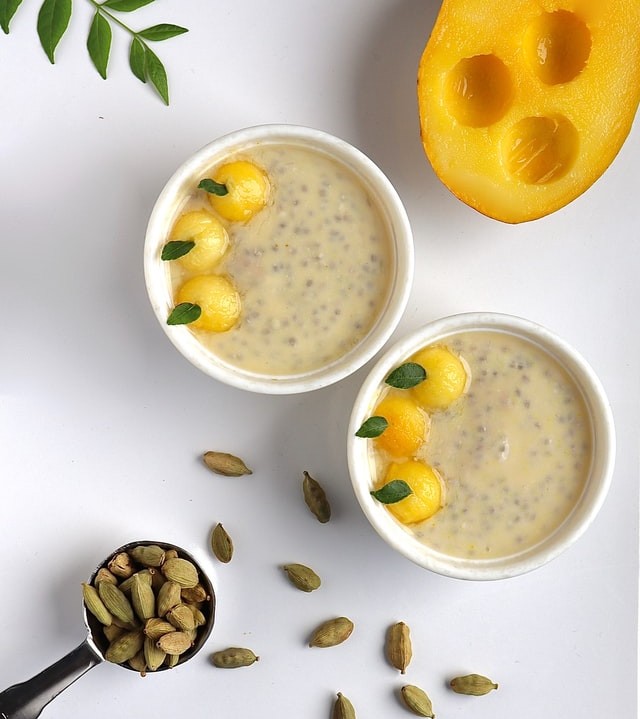 Trying to change my world is hard work. I know what to do, but I still have to decide how best to do things. For example, I notice that I spend too much money eating out. While eating sounds like a simple solution, there is a lot of reverse engineering that can be done to maintain a healthy diet at home. From meal planning to grocery shopping and preparation – there is a lot. And there are also considerations for my later work shift, such as packing lunch and dinner that I may not be able to warm up as I am often out in the church.
I usually get a little obsessed around this time. I start creating overly elaborate meal plans and spending a lot of time in grocery stores looking for things like smoked peppers and cardamom seeds. For your information, black cardamom seeds have a nice smoky taste that is perfect for hearty dishes. Alternatively, green cardamom seeds offer a nice bold and sweet swirl with sharp undertones. While these things are good to know, they end up distracting me from developing reasonable home preparation and eating habits. Sometimes I get overwhelmed and leave my very worthy destination.
Right now I'm focusing on doing small business in the grocery store. I've gone overboard in the past and had to throw things away after spending hundreds of dollars eating at home. This time I'll try something different. Yesterday I bought $ 20 worth of vegetables and ate them with hummus. It's an easy snack, and I'm not involved in this dramatic race against time to eat ten pounds of vegetables before they run out. It's a small thing, but I think it's a step in the right direction.
The important thing in learning something new is figuring out how it works for me. When you think back to school, you probably remember the students who studied with index cards while others just read through the textbook. The same goes for my big and great goal to eat at home now. So I'm pretty good at finding delicious recipes and putting together a shopping list. Recognizing strengths like this one helps me get through some of the more difficult things.
One of my challenges is big box stores – I hate them so much. In fact, I think Mega Marts are a devilish one Lord of the flies social experiment with a giant rat maze populated by thousands of tense, tangible people who use their shopping carts like battering rams. As a result, I shop in more expensive market stores that offer a slightly quieter shopping experience. I don't always get the best deal, but I don't have to be a gladiator to get through the games. It's a concession I want to make to get the job done.
You may be wondering why I'm boring you with opinions about cardamom seeds and Walmart Supercenter. Finally, I'm here to talk about what I've done to cut costs and encourage savings. I can save a considerable amount of money by doing this, but I'm not perfect. I still think sharing my experience on the "softer side" of money goal setting is valuable. Personally, I know that sharing these experiences with you helps me to be better – and to be more responsible. Maybe you have ideas that I haven't considered yet?
The other point about sharing my random culinary adventures is that nobody gets everything right all the time. Pressurizing my fights might help someone understand that they aren't the only ones trying to figure it out. In my opinion, the endless parade of super-glossy perfect images on social media is a massive contributor to mental health problems today. So I'm not shiny or perfect.
Photo by Priyanka Singh on Unsplash
The post Set Goals and Get Done first appeared on Blogging Away Debt.