Good news here … Princess has options for fall. It seemed to take forever, but since last week she has had several options for school this fall.
It was included in their top 3 preferred schools. And now we are waiting for the financial aid packages. She has roommate options at some schools. They'll all be home within 2-3 hours.
I am a little concerned that she will make a choice so we can reserve a dormitory. There were other locals who went to the same schools last fall and couldn't get into the dormitories. Since Princess is so young, living in a dormitory is very important to me.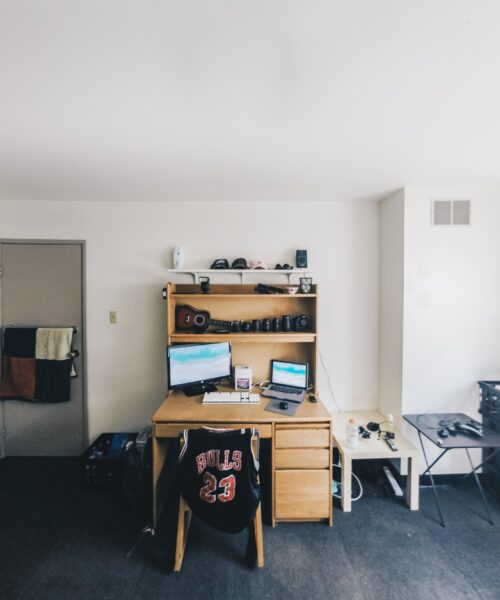 Please keep your fingers crossed that we receive the financial packages and that she can make an informed and firm decision so that we can get on the list for a dormitory. As far as I've seen, a non-refundable deposit between $ 150-300 is required depending on the school.
Pretty will start cosmetics school in the fall. We found that she can get a private room on campus for $ 2,400 per semester and a shared room for $ 2,000 per semester. She really wants a private room. And we hope that between the HOPE Scholarship Georgia provides to qualified students and the Pell Scholarship, both their tuition fees and basic living expenses are covered.
Since both twins attended the same business school, I am familiar with tuition fees and fees. I think it will be very close and I hope she doesn't have to pay a lot out of pocket.
Both girls will be working full time this summer saving money for the next phase of their lives. We all remain determined to get through school (or the education they choose to go for) with little to no debt.
The College Acceptances are Coming first appeared on Blogging Away Debt.