You will hear the word "millennial" circulating throughout the generation of young adults who are using technology and creativity to transform the world as we know it into a healthier, more tech-savvy, greener, and overall better place.
Millennials can get a bad rap in the media, but what they really want is to be able to live a life outside of the typical boring office environment driven by both a desire to succeed and a desire to enjoy each day to the full .
When millennials leave the nest, they head to lots of cool places to pursue their careers, but most of all, their dreams. Here are some of the places in the country with the highest influx of millennials.
5 best cities for millennials
Are you a millennial who has a desire to move to a new city? Check out our list of affordable cities for millennials and young adults.
Whether you are looking for culture, job prospects, cuisine, or a city to put down roots in, we have it all for you!
Here is a list of the best cities for women and men on the workforce:
1. Seattle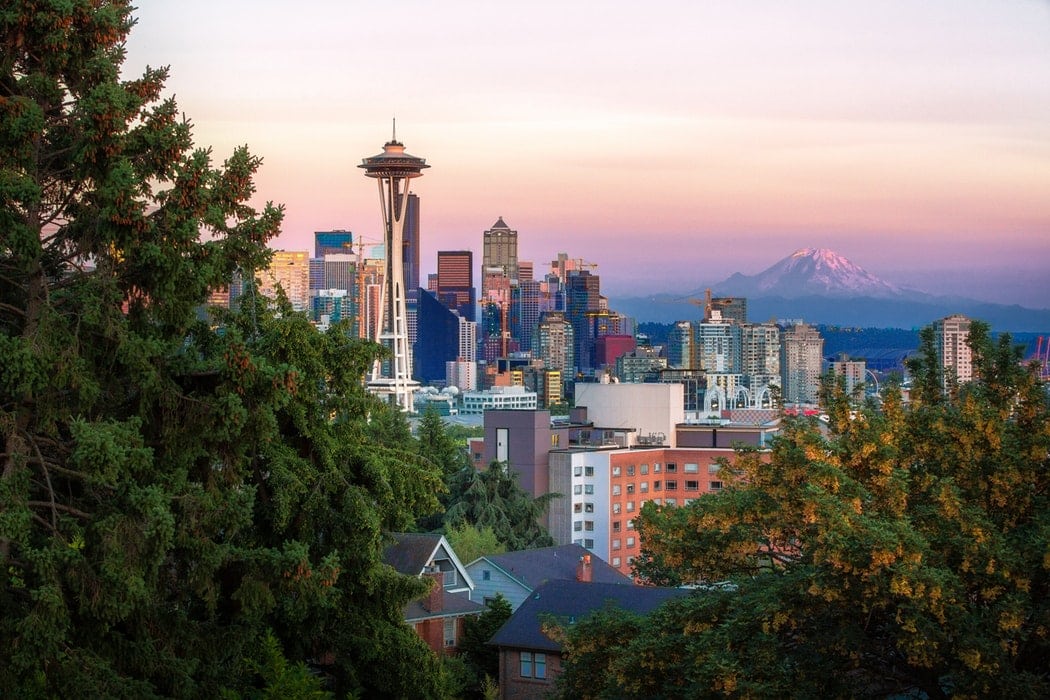 Don't be fooled by all the downside that says Seattle is exactly where it rains all the time. All of that rain makes for amazing summers without it getting muggy! Seattle is a migration destination for more millennials than anywhere else in the country.
The job prospects are great for young professionals, and how could it not be an attractive place to live without income tax? Places like Pike Place Market are easy to find for great value products and unique handcrafted gifts as the millennial generation is all about sustainability and buying local produce.
2. NYC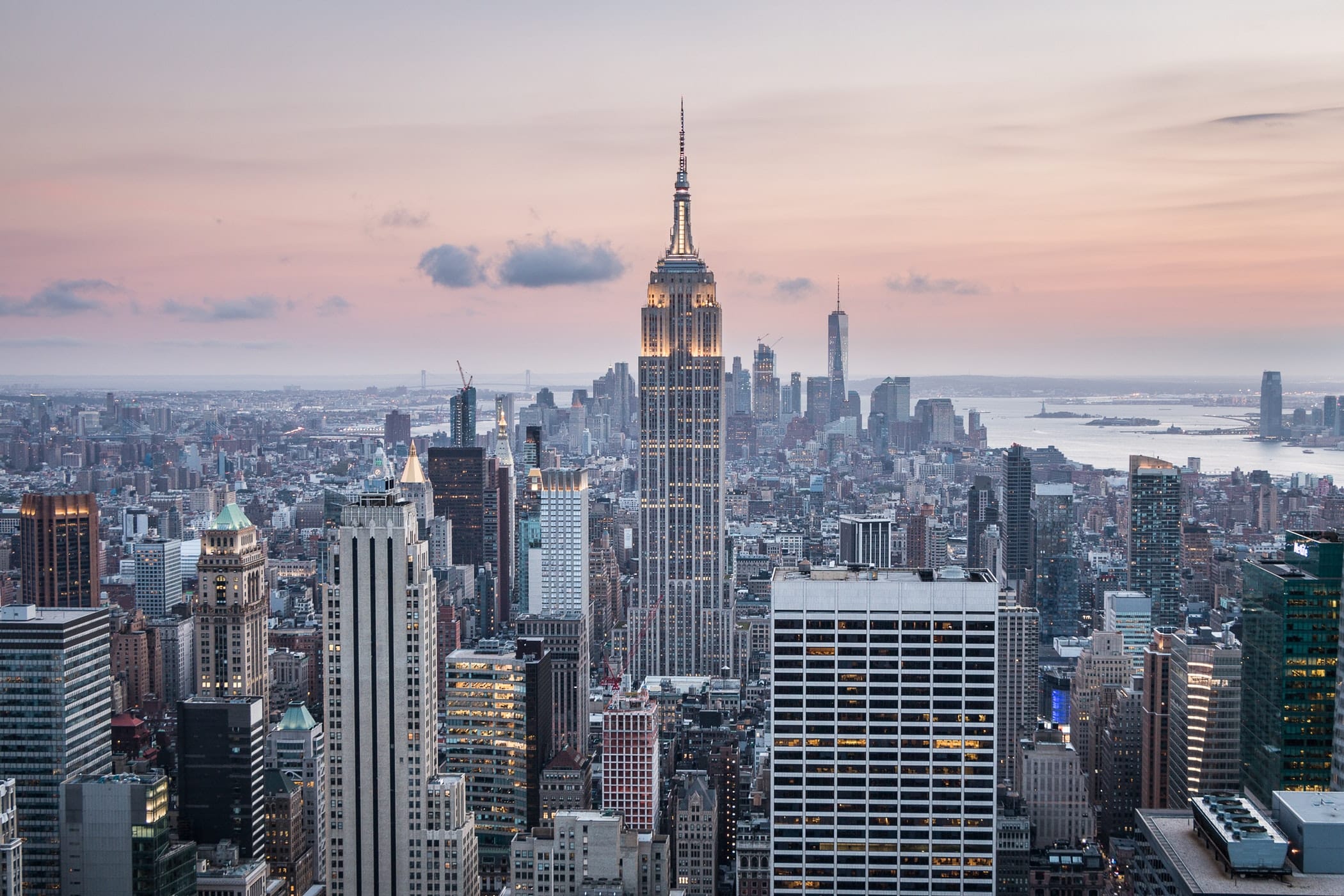 From colorful murals to coffee shops to speakeasies, New York City has a lot to offer every culture and type of people who visit, especially the millennial generation.
Millennials are known for their unique personalities. So what better place to show this off than one of the most densely populated cities in the United States? Millennials interested in big city life often look for opportunities here, as many have done for generations.
3. Atlanta, Georgia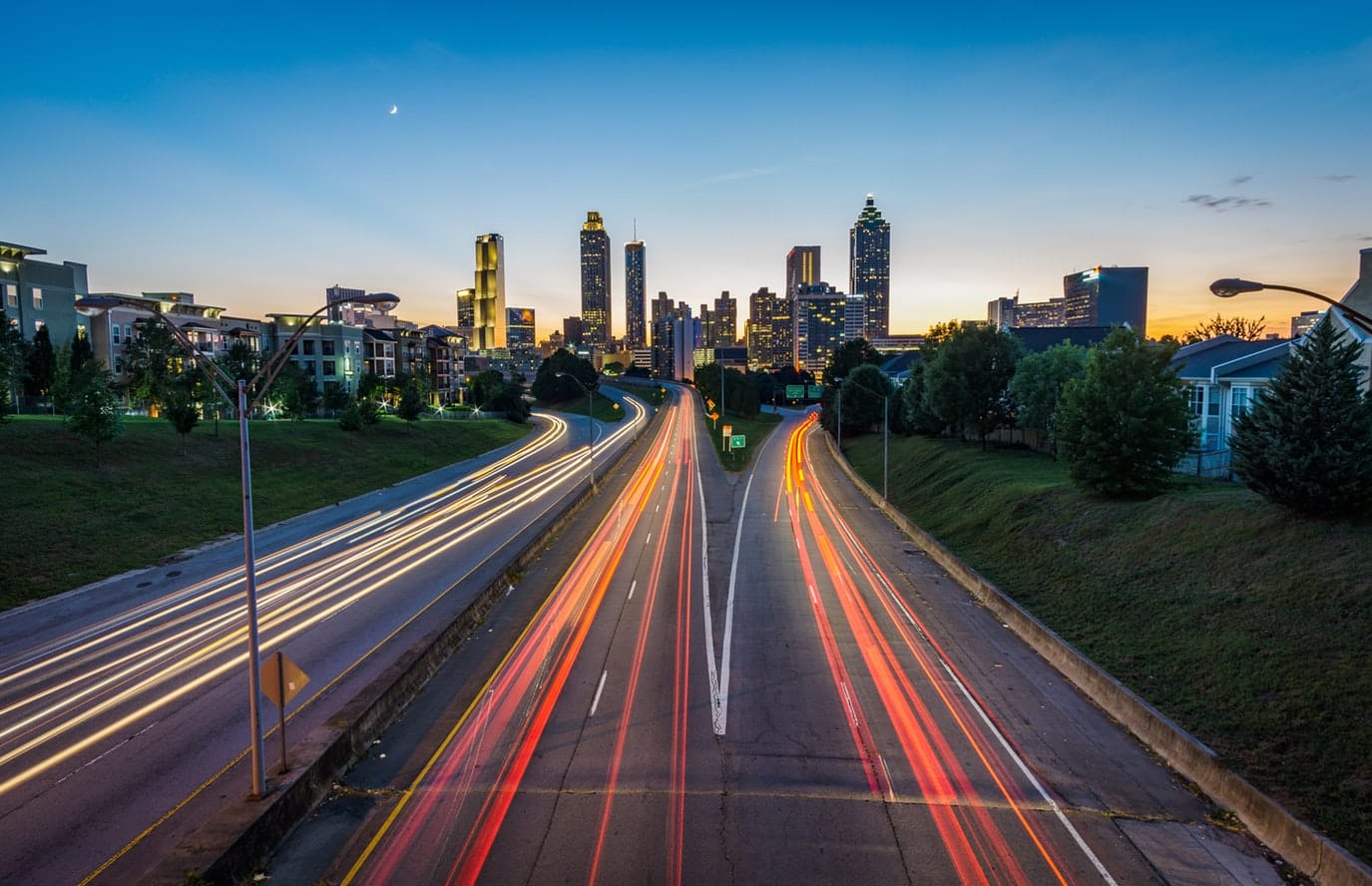 Atlanta is pretty new to the millennial eye. Atlanta is home to many unique, creative neighborhoods with affordable cost of living. Millennials head to hip areas with an artistic flair such as Little Five Points or Old Fourth Ward.
These places are full of history as well as a great variety of food and drink that make them appealing to any true foodie. The Atlanta area's millennial job market is booming, but it's these trendy areas that keep Atlanta from being "just another big city."
4. Denver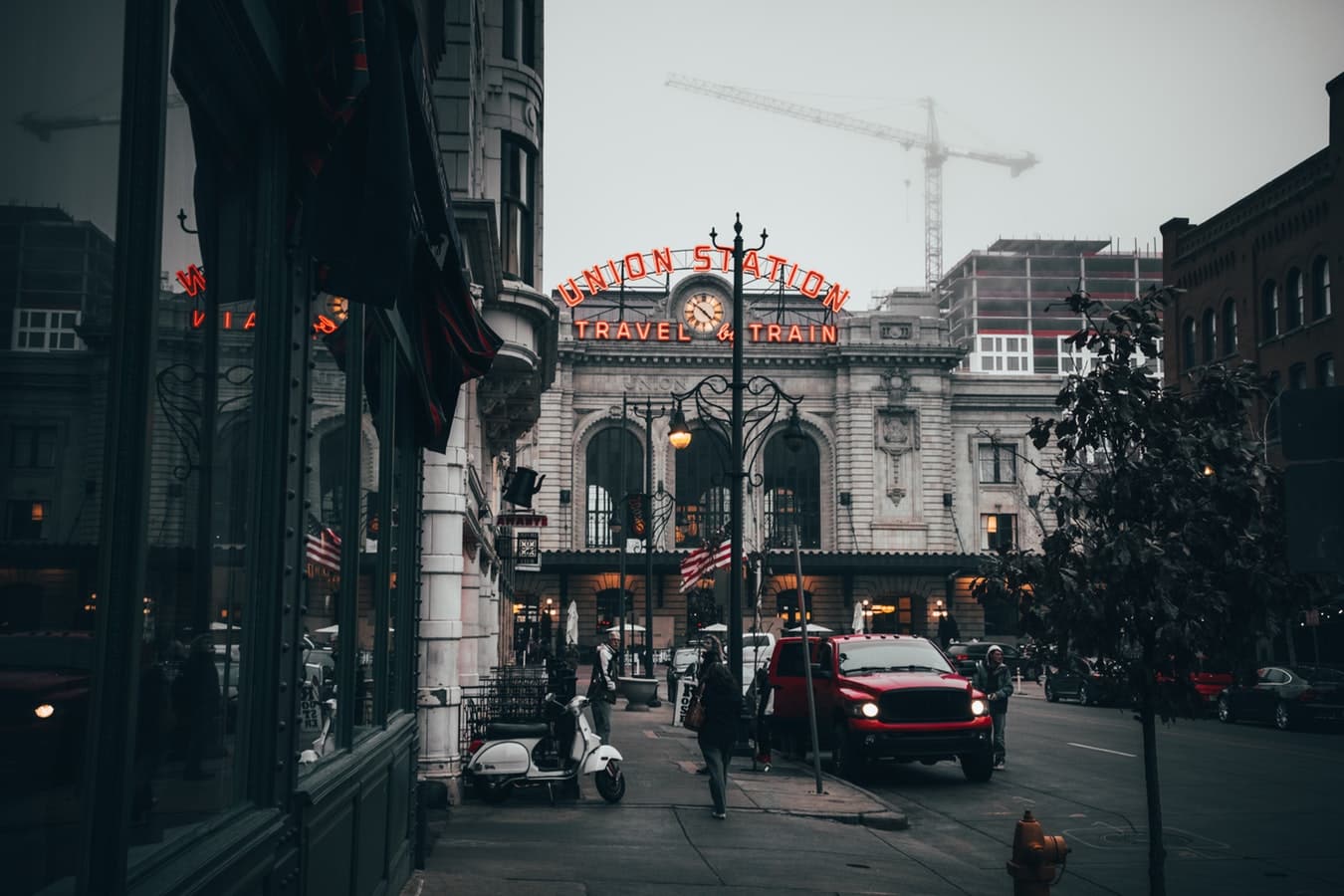 Denver is another hip, trendy area that has been attracting millennials for a few years. In fact, there are many cities in Colorado that do, such as Colorado Springs and Arvada.
Denver has plenty of resources for the young professional to work towards creating their first start-up and helping millennials use their talent, skills, and education to bring new ideas and business to the downtown area. The opportunities in this relaxed, progressive city are immense, especially for young adults with fresh ideas.
5. Phoenix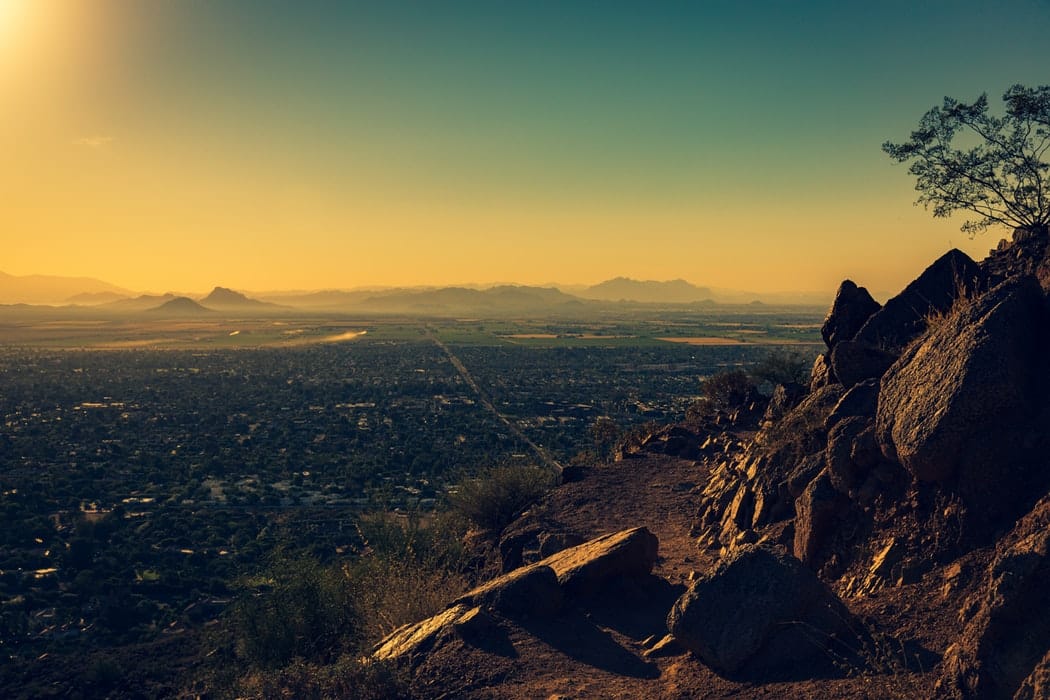 Phoenix is ​​one of the more affordable cities millennials are headed towards. How could you afford NOT to move to Phoenix with apartments at incredible prices? There are more than enough activities to keep everyone busy, especially outdoors.
Staying healthy and in touch with nature is very important to Millennials, and Phoenix offers some amazing ways to do both, such as: B. to attend a meditation class or to take a retreat in the desert. With affordable housing and jobs for young professionals on the rise, Phoenix is ​​a prime location for young adults who want to move around in a nice and warm place.
The best apps to save real money
We talk a lot on the phone, don't we? Wouldn't it make sense to save money with the best money-saving apps?